Auto Detailing Burke Va
We're not just another Mobile Car Detailer in Burke Va – We are your best choice! Let us show you why more people choose Sharp Detail than any other mobile detailer in Silver Spring. Sharp Detail has been the leading mobile car detailing service in Virginia, Maryland, and Washington DC since 2006. Our tried and proven car detailing packages, affordable price, and flexible scheduling options, guarantee 100% customer satisfaction.
Despite the vast number of car detailing burke va shops across states, passion, expertise, and 15 years of excellence is what make us stand out from the rest. We pride ourselves in providing meticulous attention to detail, ensuring that every inch of your vehicle looks flawlessly clean and sharp. You can trust us with all aspects of your car - our work speaks for itself.
Our Auto detailing specialists are fully trained and certified in a wide variety of detailing services, leaving your vehicle shining like new with a beautiful finish that lasts longer than DYI car care. And because we come to you wherever you are located within the Northern Virginia area, there's no need to drive anywhere or wait around all day! You can get back to enjoying life while we take care of everything else for you.
With our easy and quick booking process, you can get your car detailed anywhere and whenever you need it right where you parked: home, apartment, or office. We give you the convenience and efficiency you need leaving your vehicle looking sharp! Don't defer car care - schedule your appointment today!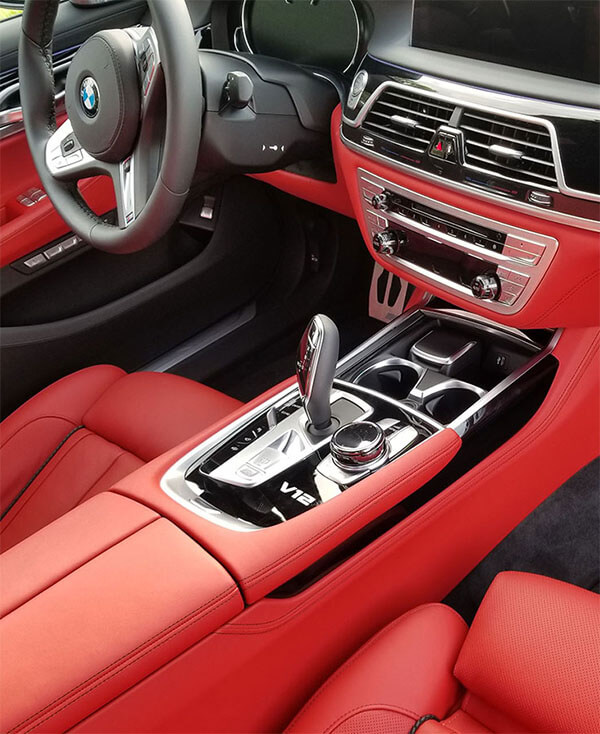 Detailing is Better than Car Wash
You can't get car wash Burke Va. Because It needs more than that. If you want to maintain the value of your car, and improve its longevity, it requires attention to detail. Your vehicle is exposed to dirt, mud, and debris every day. Without proper care, it will lose its luster over time which means less money when you sell or trade-in for a new one!
Regular auto detailing burke va services are essential if you want your vehicle to look great year-round. It also guarantee comfort and safety that you and your family need. Our trained car detailing technicians use only top-quality products and equipment specially formulated for auto detailing in Burke Va so we can get deep into all those nooks and crannies where dirt hides out!
Our team of experts has years of experience working on all types of vehicles, so they know how to bring back that showroom shine without damaging any parts or finishes on the exterior or interior of your car! Talk to us today and improve your car's performance, protect it against damages, increase its longevity and enhance its overall appearance inside and out. Keep your vehicle looking its best with Sharp Detail!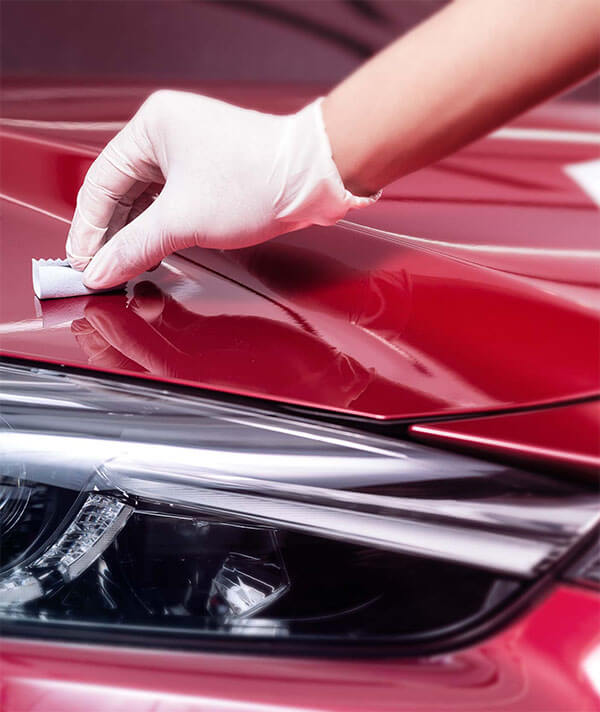 What our clients are saying
"Miguel has been taking care of my Toyota Tacoma since 2020. Dirt and debris accumulated from every day going back and forth to the job site are difficult to clean out. Sharp Detail has always done meticulous work on my car's overall appearance and paintwork. Consistently exceeds my expectations"
"Bought my truck five years ago and hadn't invested in detailing. Dirt, stains built up over the years affected its condition. Mike did a great job on my vehicle! He took the time to detail the entire car, inside and out, undercarriage and its engine. Now my car feels and looks like new again."
"Superb customer service, quality work at an affordable price! My car was vacuumed, sanitized, hand washed, and polished thoroughly and carefully - better than the detailing brick and mortar shop. They got rid of the light scratches, smoothed out dents, and touched up some paintwork. I'll get Sharp detailing package again in 6 weeks."
Recent Work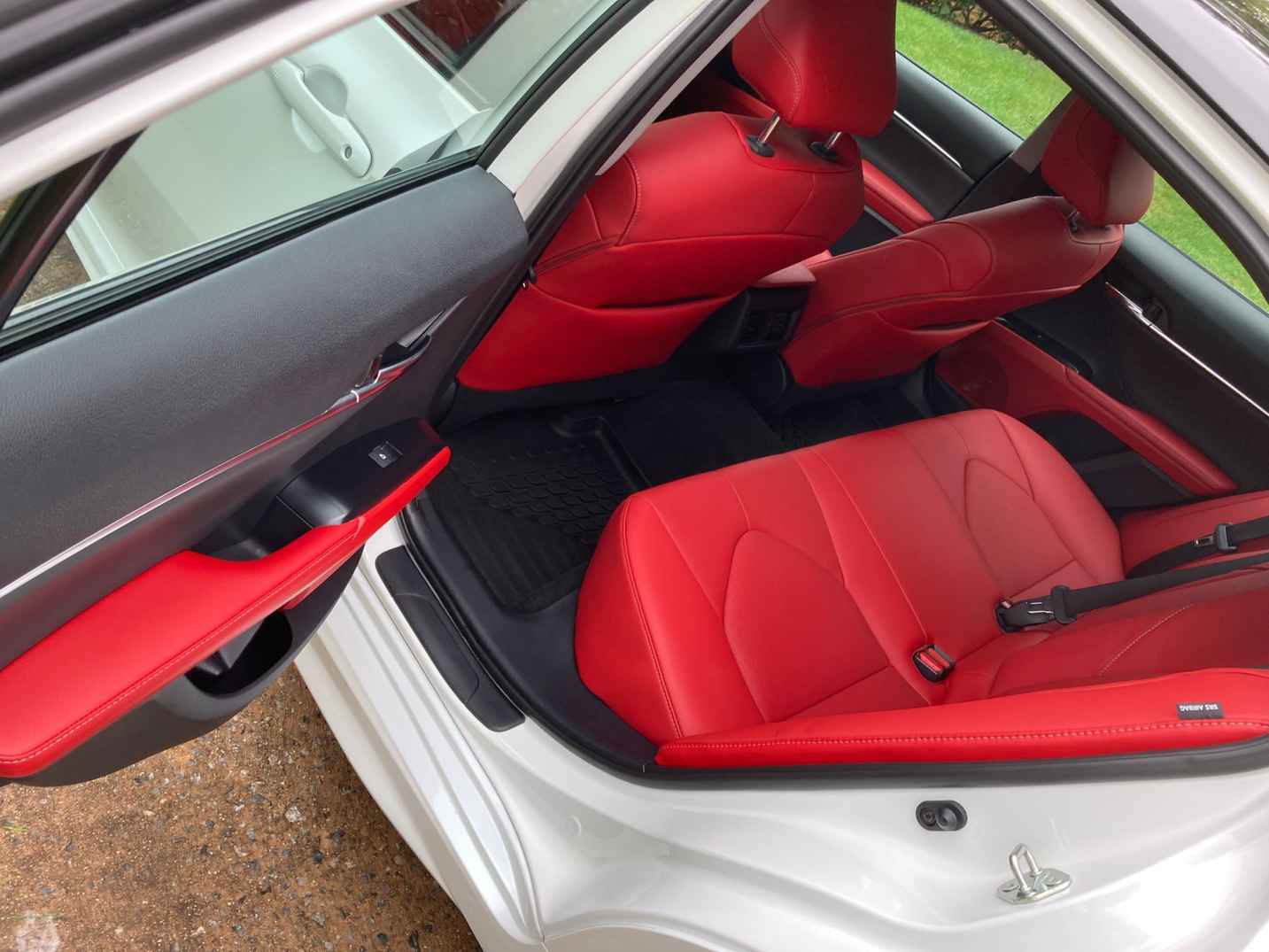 Provided premium mobile detailing work on a Toyota Tacoma owned by a roofing company in Burke, VA. Deep clean the seats, carpet, and trunk. Hand washed the exterior and liquid wax the exterior. Clean and dry compartments, door jambs. Detailed undercarriage and engine.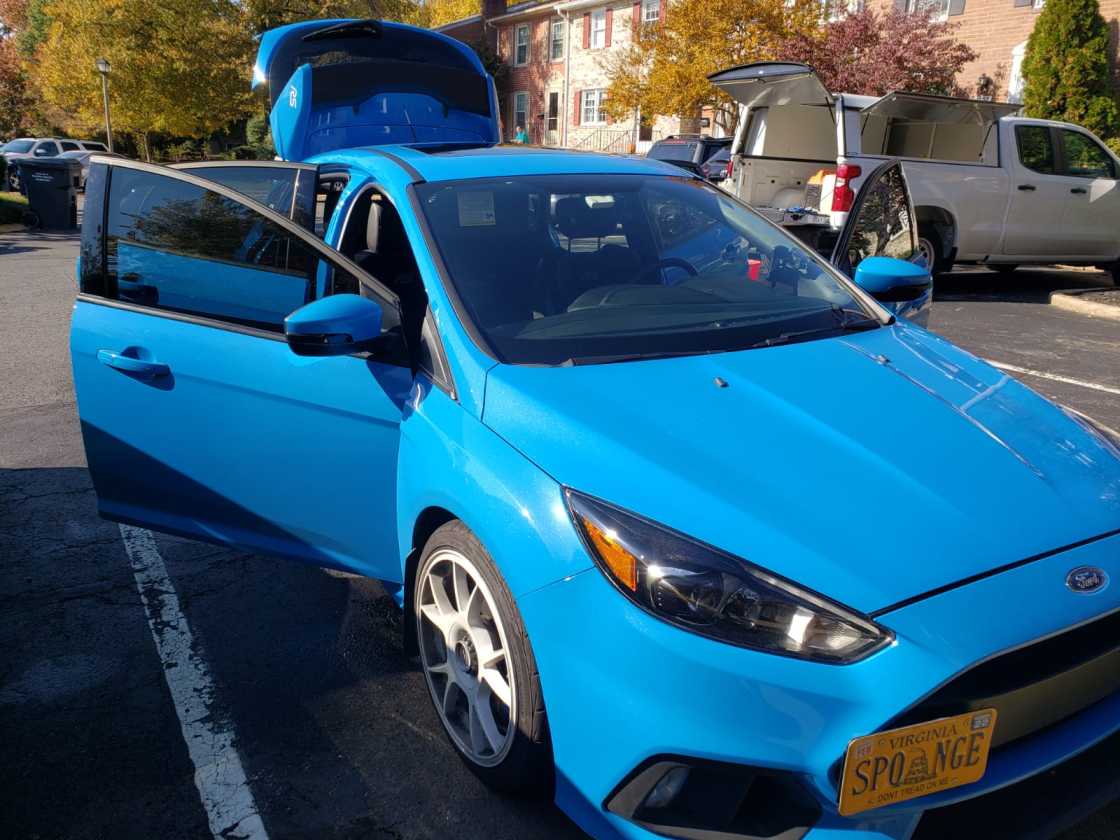 Signature Detailed was done to Ford 2019. Our highly trained car detailing technician thoroughly vacuumed the seats, carpet was entirely steamed and sanitized. Carefully hand washed and waxed the exterior. Detailed the undercarriage and degreased its engine. Windows were cleaned in and out. Another satisfied client in Burke, VA.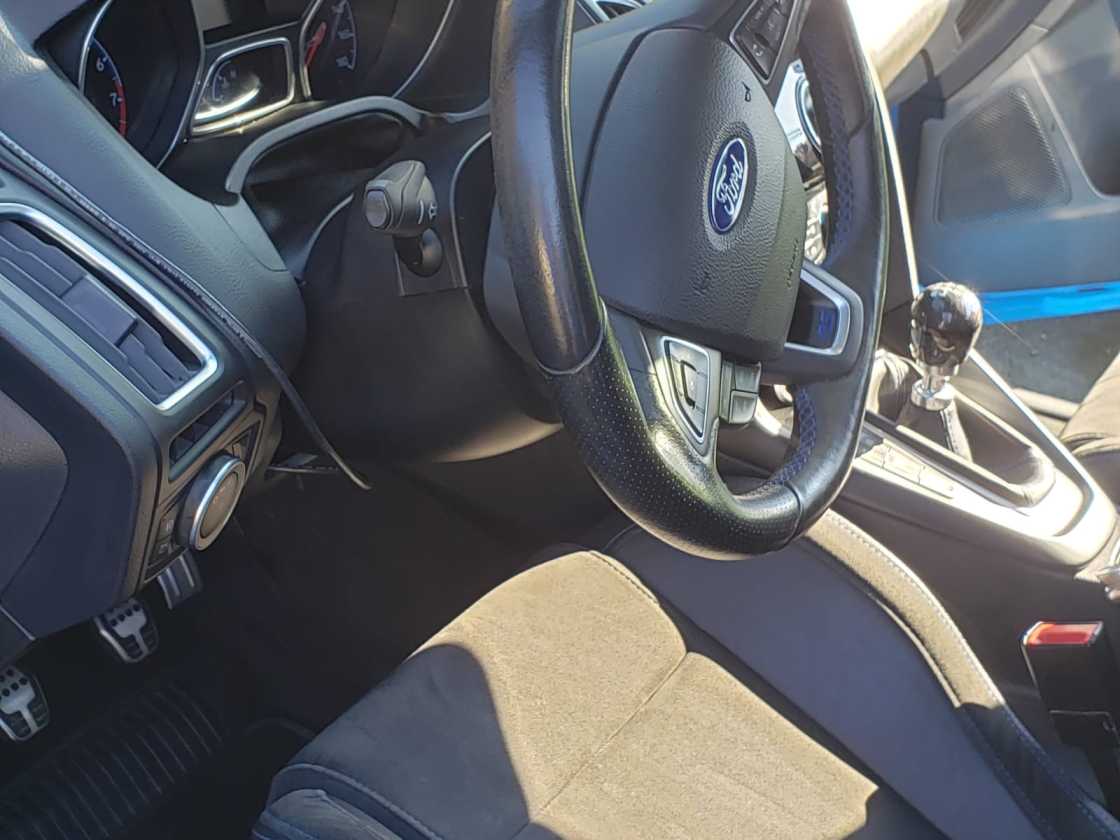 A student purchased a complete mobile detailing package. Managing job and study, he doesn't have the time to clean and maintain his minivan. Serviced the same date, buffed, corrected a few light scratches, thoroughly cleaned both interior and exterior. Tires, rims, and wheels are cleaned and protected.
Current Specials
Free upgrade from Premium to Signature
Free upgrade from Full to Premium
Our Service Area
Washington D.C
Receive Promotions
Your form has been successfully submitted.
Something went wrong! Please refresh this page and try again, or call us.
*We will not flood your e-mail account or sell your information, however during off peak business times, we will send you some very attractive promotions.
We offer gift cards