Mobile Car Detailing Fairfax Va
Fairfax Car Detailing
Sharp detail offers the most efficient and convenient car detailing services for all your vehicle needs. We have been serving car owners and dealers in the DMV area (DC, Maryland & Virginia) since 2005.
We take pride in our work and greatly value customers satisfaction. We always go above and beyond to make sure you are 100% satisfied with our service by providing you our proven and tested detailing packages: Full, Premium and Signature.
We are mobile! We come to your pinned location anywhere in Columbia Md with water and power. We give you the convenience you need by providing quality car detailing fairfax va that are guaranteed to make your vehicle look new, ready anytime you need them. No matter how big or small your car is, old or new - we guarantee it'll look sharp again.
We are the best in the business! Our meticulous attention to detail, eco-friendly car products that are formulated to safely restore your car will ensure that every inch of your vehicle looks flawlessly clean and sharp. Trust us with all aspects of your vehicle. Our work speaks for itself.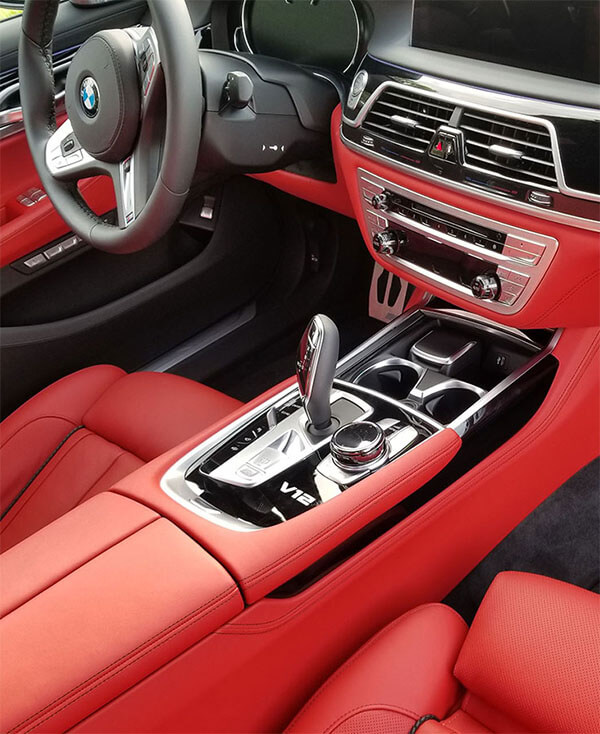 Auto Detailing in Fairfax Va
Managing your professional and personal lives can be a challenge in today's fast-paced world. And, if you do not have your mode of transportation, life can become more difficult. This is why maintaining your car's condition is essential.
Detailing your car goes beyond just a regular car wash. It gives your vehicle the protection it needs from all the elements, giving you and your passengers' safety and comfort you need in your ride.
Sharp Details' certified and insured car detailers are highly trained on complete auto mobile detailing fairfax services you can choose from, guaranteed trained in the industry's top products and tools and procedures formulated to deliver only the best result.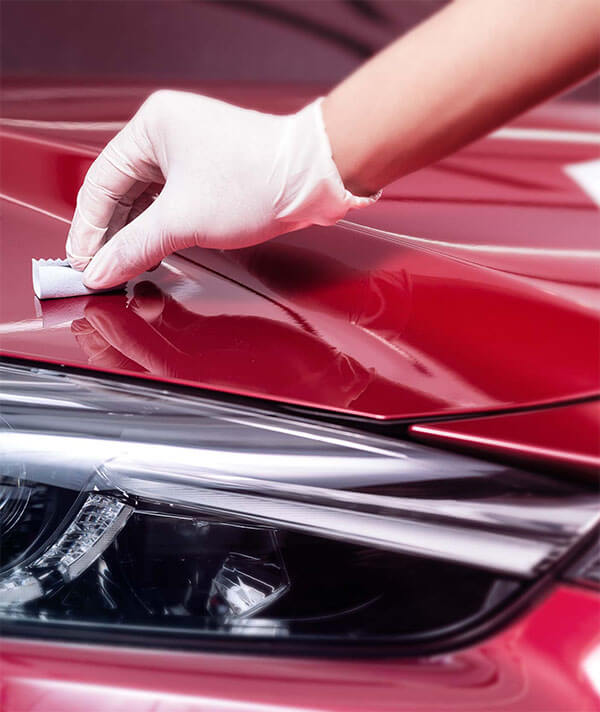 What our clients are saying
"My chev colorado was ready as promised on time, ready for our road trip, and honestly, I was surprised! Sharp Detail fully waxed, polished my truck, and gave it a showroom shine. The Interior was thoroughly detailed and restored the leather seats! Thank you, Mark, for your meticulous and excellent work!"
"I handed my BMW for complete detail and got my car back, looking like it comes off straight from the showroom! Dave did an excellent job in detailing my car's interior. He didn't miss a single spot! Removed all the light scratches too! The engine bay, rims, and wheels were entirely cleaned. All at an affordable package price!"
"Outstanding service! I've been a loyal client since 2008, and Chris and the team know exactly the ins and outs of every car! Thanks for the incredible job maintaining my ride."
Recent Work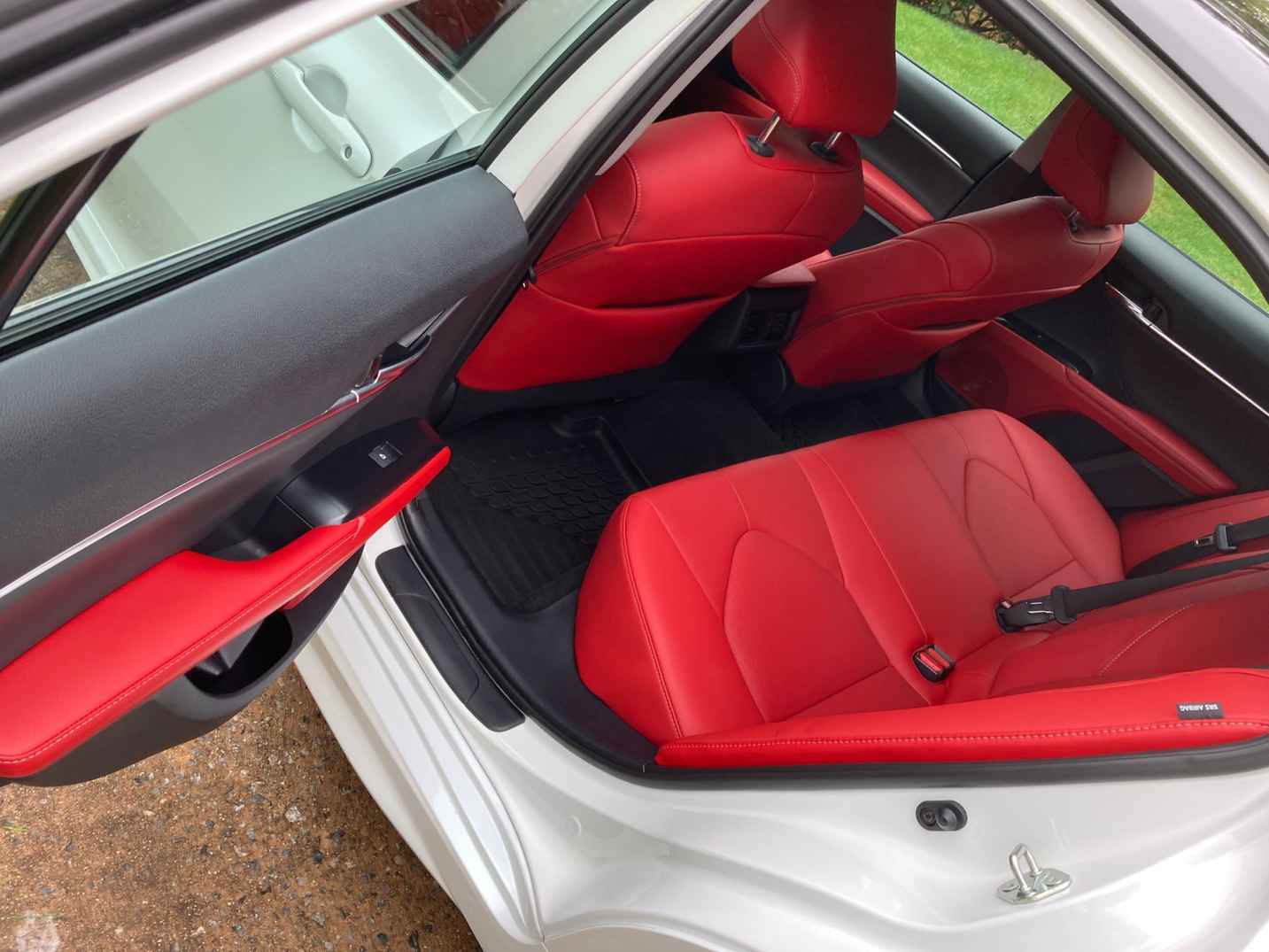 Restored light-colored upholstery by removing stubborn stains on a Toyota owned by a professor in Fairfax, VA from University of Fairfax . Steam cleaned car carpets, cleaned the compartments and the trunk. Degrease engine and undercarriage. Hand washes and polishes the exterior.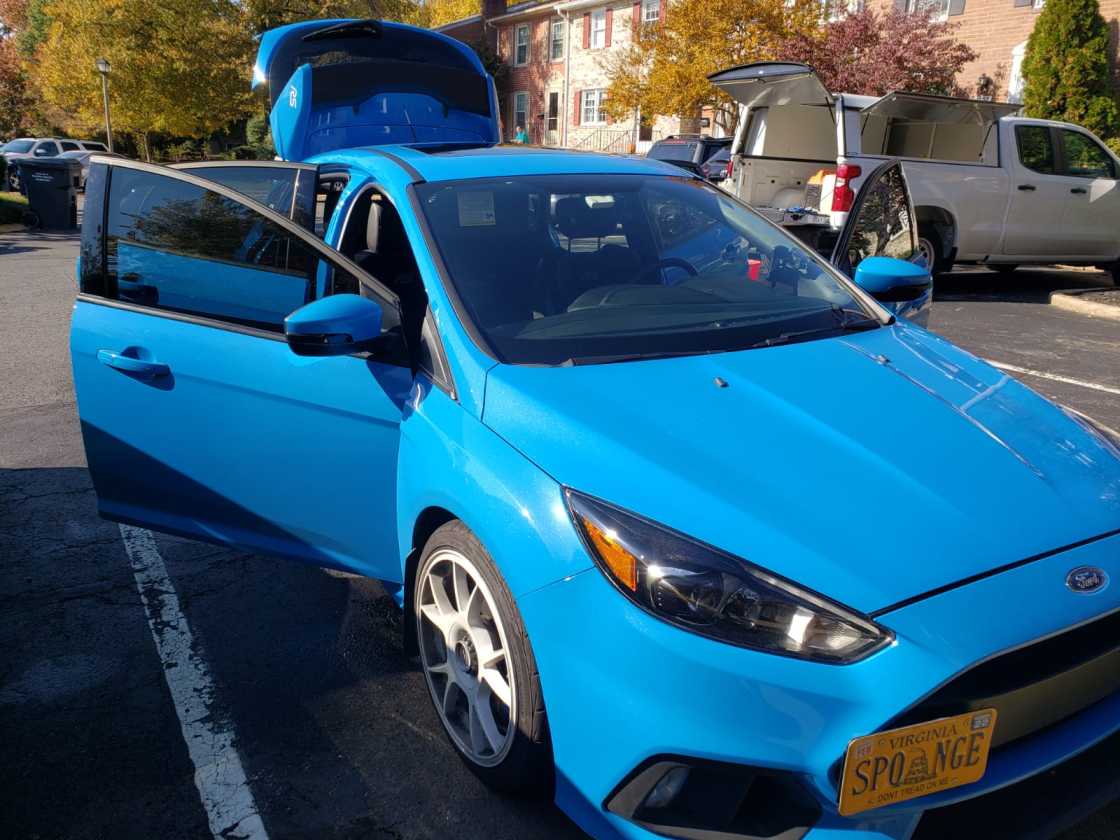 Full detail was done to an Outlander Mitsubushi in Fairfax, VA. Steam cleaned the interior, removed the stains from coffee spills, and vacuumed hair dogs. Recondition the engine by doing a complete wipe down.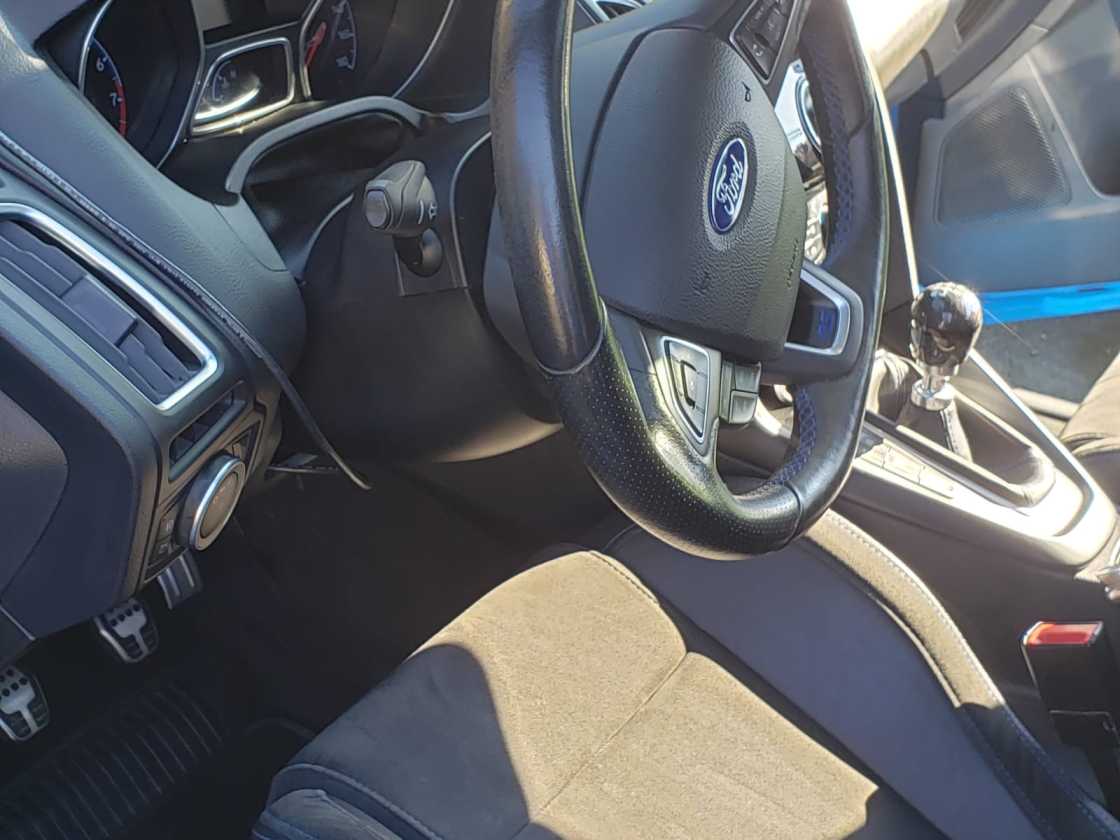 A business owner in Fairfax, VA, found us on yelp. Tied up with his busy schedule, he booked a premium detailing package to detail his Toyota Siena. Our crew meticulously detailed the undercarriage, interior, and exterior! Meticulously detailed while parked outside his office space.
Current Specials
Free upgrade from Premium to Signature
Free upgrade from Full to Premium
Our Service Area
Washington D.C
Receive Promotions
Your form has been successfully submitted.
Something went wrong! Please refresh this page and try again, or call us.
*We will not flood your e-mail account or sell your information, however during off peak business times, we will send you some very attractive promotions.
We offer gift cards