Car Detailing Gaithersburg Md
Trusted Gaithersburg Detailers
Detailing is our passion! Since 2005, Sharp Detail has provided professional and personalized car detailing services for all types of vehicles: car, truck, and SUV. Our three tried, proven, and tested car detailing packages will add up to months of protection, both interior and exterior of your vehicle surface against all elements. 16 years later, our team of detailing experts is still consistently providing top-notch service. We take satisfaction in our reputation for excellent customer service and workmanship.
Through our quick and seamless booking system, you can get your car detailed anytime, anywhere in Gaithersburg, Md, giving you the convenience, you want without having to leave home or office and get the car care you need right in front of your doorstep. Whether your car is old or new, we'll ensure it gets the treatment it deserves.
We are the most trusted car detailing service across states that guarantee quality. Restoring and maintaining old or new, you can trust us with all your car detailing needs. With the latest equipment and attention to detail, you can count on us to keep your vehicle in pristine condition. Call us or book straight from our website!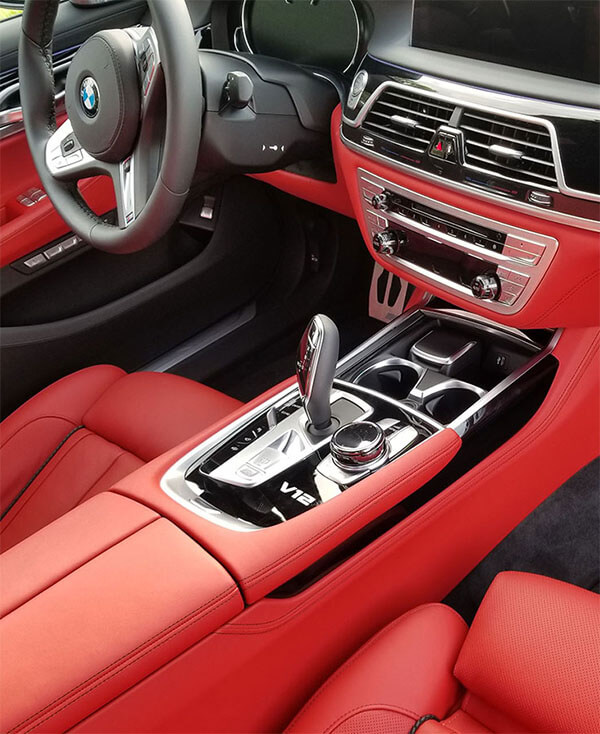 Why You car Need Detailing
Gaithersburg, Md, is a great place to live. It has great outdoor experiences and art in every corner. There are plenty more places than usual worth checking out from restaurants, cafes, and shopping centers. With so many things to do, you'll need an efficient car to get around quickly, so make sure your engine works smoothly before leaving! That's where Sharp Detail comes in.
Suppose you have been washing your car regularly since the covid pandemic started - good for you! But even with regular washes, your car may be starting to look a little bit dull. That's where car detailing comes in. Car detailing can restore your car's shine in and out and make it look new again. Our highest quality product will help restore your car's look and functionality that will help it last for years to come.
At Sharp, we are committed to providing top-notch detailing service to make your car look sharp again. Our certified and insured detailing technician will ensure your car gets the protection it deserves against all elements that impact on car's longevity. During this time of COVID, you can rest assured that your vehicle will remain protected long after our detailed service.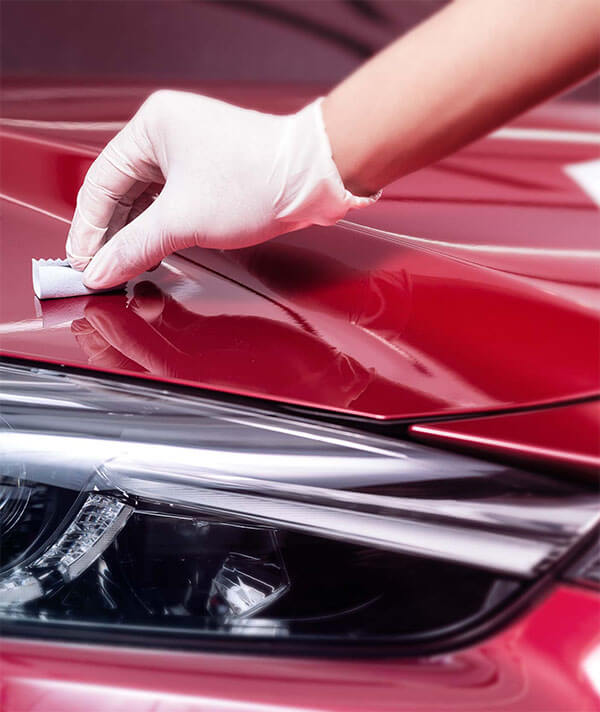 What our clients are saying
"Highly recommend Sharp Detail for anyone looking to get their vehicle detailed in Gaithersburg. I got the Full detail package my dad gifted to me. The technician did a great job detailing my corvette. Thoroughly cleaned the interior and exterior and applied ceramic coating for added protection. I would definitely get these guys help to maintain my car. Highly recommend."
"I took my Subaru weeks ago and was so pleased with the results. 10/10 I would return to get their service. My car does smell and looks new again! Thank you Sharp detail!"
"My car hadn't been detailed in a few years due to covid, and I knew car wash isn't enough. Luckily, I found Sharp mobile detailing through yelp, so I decided to give it a try. When the detailing guy handed the keys back, I was surprised to see my car came back looking showroom ready, so pleased with the results, I would highly recommend their detailing service!"
Recent Work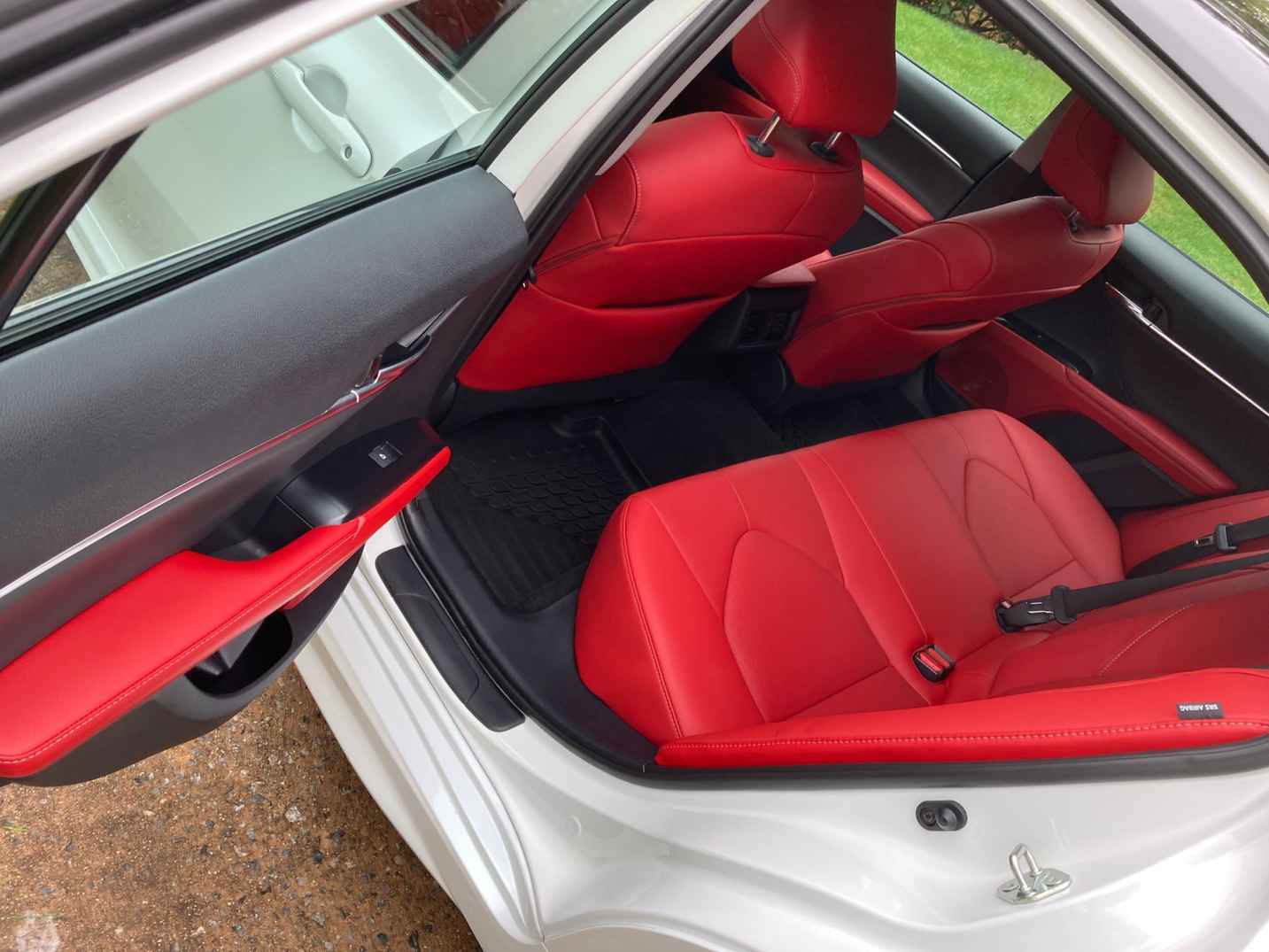 Meticulously detailed the Subaru's interior. Cleaned the carpets and mats with a specially formulated agent to safely remove stains and dirt. Detailed the exterior and undercarriage.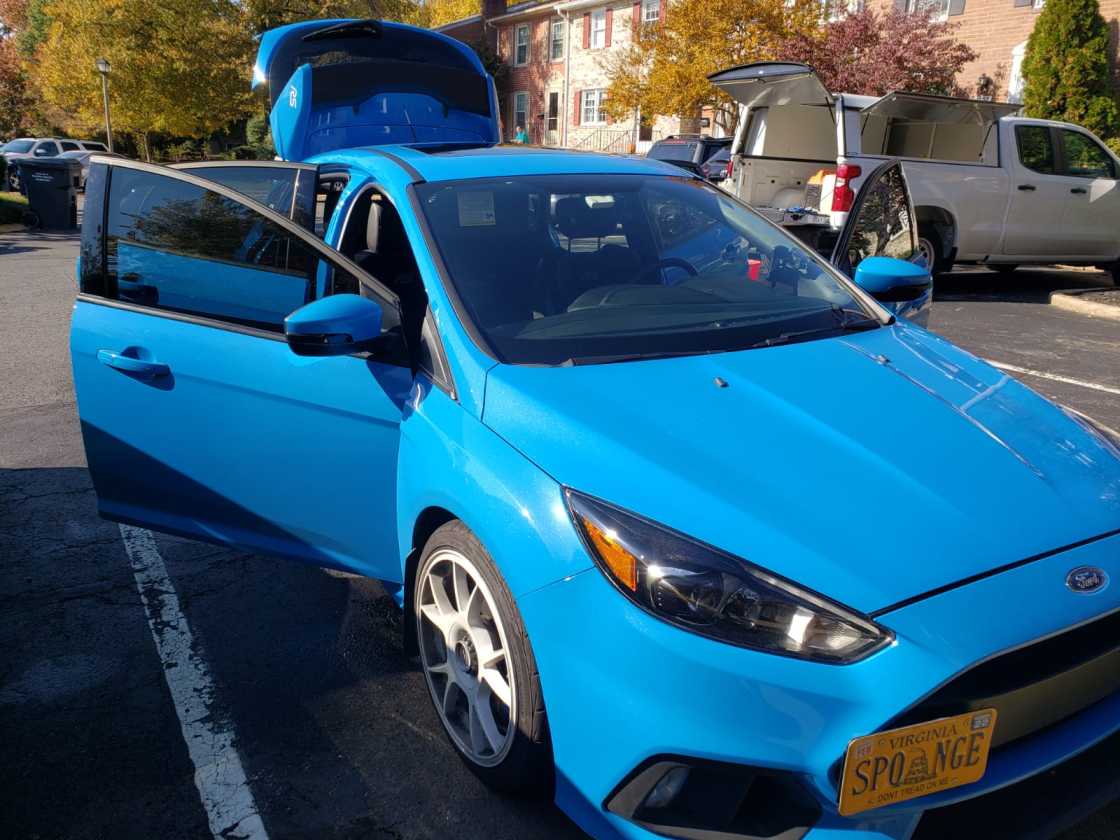 Sharp detail's signature car detailing package was purchased for WRX in Gaithersburg. Swirls and scratches were carefully removed, detailed the engine and undercarriage. Hand washed and polished at the comfort of their home.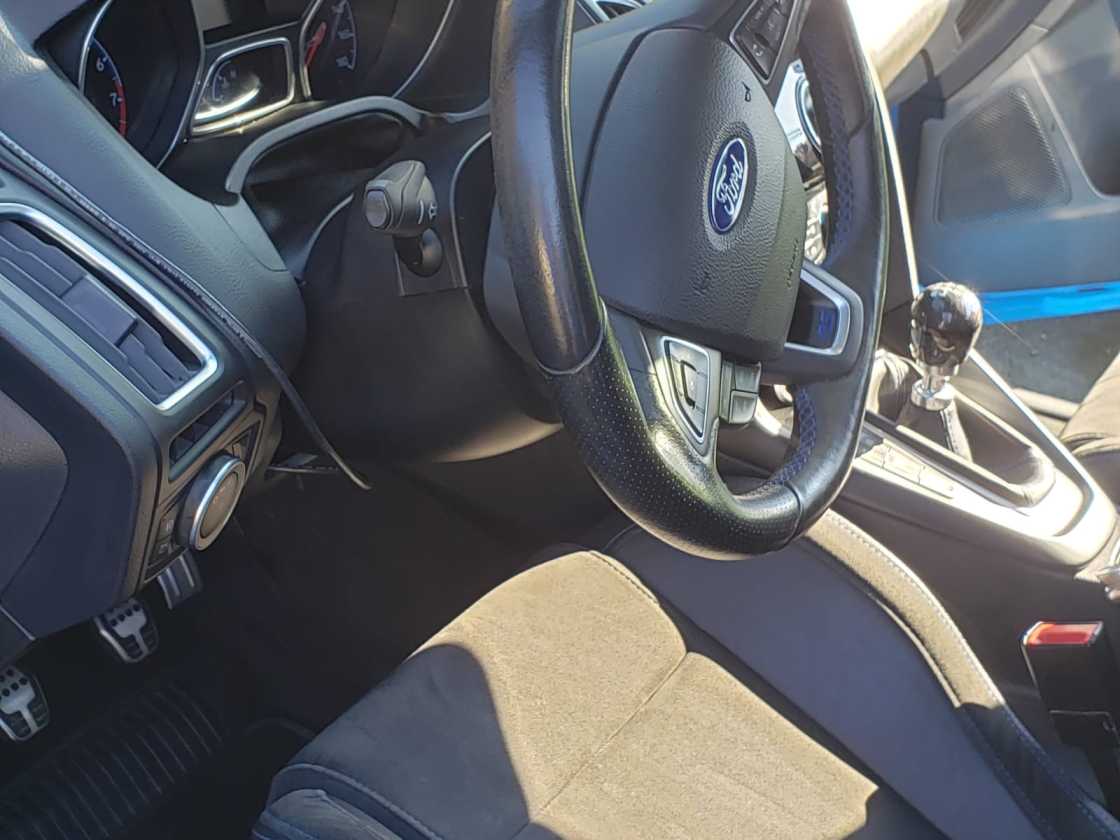 Vacuumed and steam cleaned seats and the trunk. Undercarriage, wheels, and rims were carefully hand-washed and polished with leather conditioning and odor removal.
Current Specials
Free upgrade from Premium to Signature
Free upgrade from Full to Premium
Our Service Area
Washington D.C
Receive Promotions
Your form has been successfully submitted.
Something went wrong! Please refresh this page and try again, or call us.
*We will not flood your e-mail account or sell your information, however during off peak business times, we will send you some very attractive promotions.
We offer gift cards