Car Detailing Germantown Md
Germantown Detailing Expert
We know that you lead a busy life and don't always have time to clean your car yourself. Fortunately, Sharp Detail car detailing technicians are available 24/7 to give you the car care you deserve. We provide a complete range of car detailing services that will cover everything for you - from the interior, exterior, engine, and undercarriage. We at Sharp detail will make it easy for you to keep your car looking sharp without hassle.
Our car detailing technicians are highly trained specialists who can guarantee to provide your vehicle with unmatched level of care—our incredible team of dedicated professionals work tirelessly to earn your loyalty. We offer affordable three tried and proven detailing services with flexible scheduling options without compromising the quality detailing service you need.
You can trust the leading mobile car detailing service in the DMV area for over 15 years. We have been known for meticulous attention to detail, exceeding customer satisfaction by providing the convenience and quality service they deserve. Call us and get comprehensive car detailing today!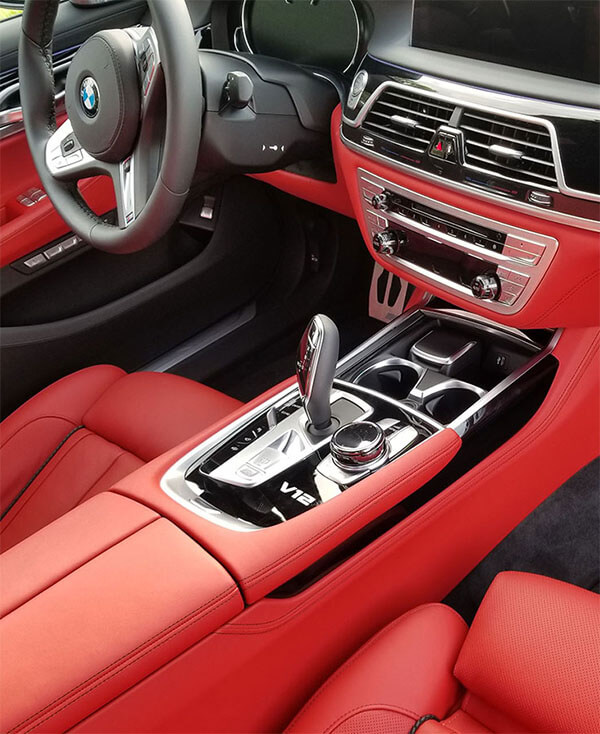 Auto Detailing Germantown Md
Germantown, MD, is a great place to live. This third largest city in MD has everything from big restaurants, luxurious homes, vast arrays of shopping options, and great outdoor areas perfect for relaxing, but be aware that commuting can often become difficult.
Detailing your car is important not only for aesthetic reasons but to enhance your vehicle's performance and increase its lifespan. Even if you don't plan on selling your car anytime soon, it's still worth taking the time to wash and detail it regularly. A clean car is a healthy car. Detailing will not only preserve the overall look but protect your car from everyday wear and tear and keep you and your passengers healthy by getting rid of harmful dust, allergen, and even bacteria.
Sharp detail will give your car the protection it needs. We have been detailing and restoring all types of vehicles in Germantown, MD for over 15 years. Our certified and insured detailing experts has the expertise and eye for precision, and perfection that guarantee to bring back your vehicle to its pristine condition, help it function like new again.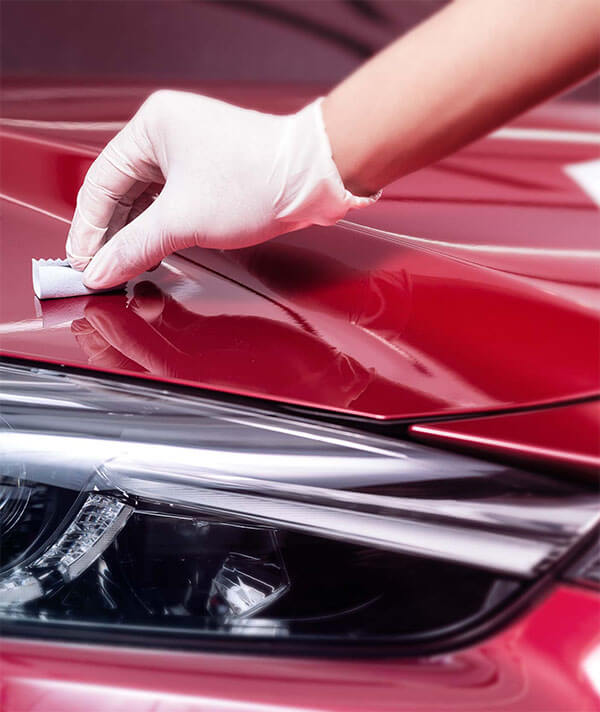 What our clients are saying
"I rode my Chevrolet on a road trip with our dogs and called Sharp to get it clean. Dave was very thorough, checking inside both the engine compartment and undercarriage! He made sure everything looked spic-and-span again before he left. I was so pleased with the outcome and will surely return. Thanks, Sharp Detail, for the excellent service."
"I purchased a full detailing package for my car. Sharp detail gave me a very fair price - my Honda CRV had not been detailed for years, so it was in pretty bad shape. Booked a detailing package on their website, and Eric came to our house to detail my car. I was very pleasantly surprised! The results were fantastic! He did a complete engine wipe out and restored the leather seats. The exterior was carefully hand washed and polished. I highly recommend! Thanks team! I'll see you in 2 months!"
"Three jobs and kids! I didn't have time to wash and dust my car with a hectic schedule when my friend told me about Sharp mobile detailing service they did for her last week-I called right away! The detailing technician came over within an hour and detailed my car meticulously. Exceptional service! I was completely happy at how well things turned out."
Recent Work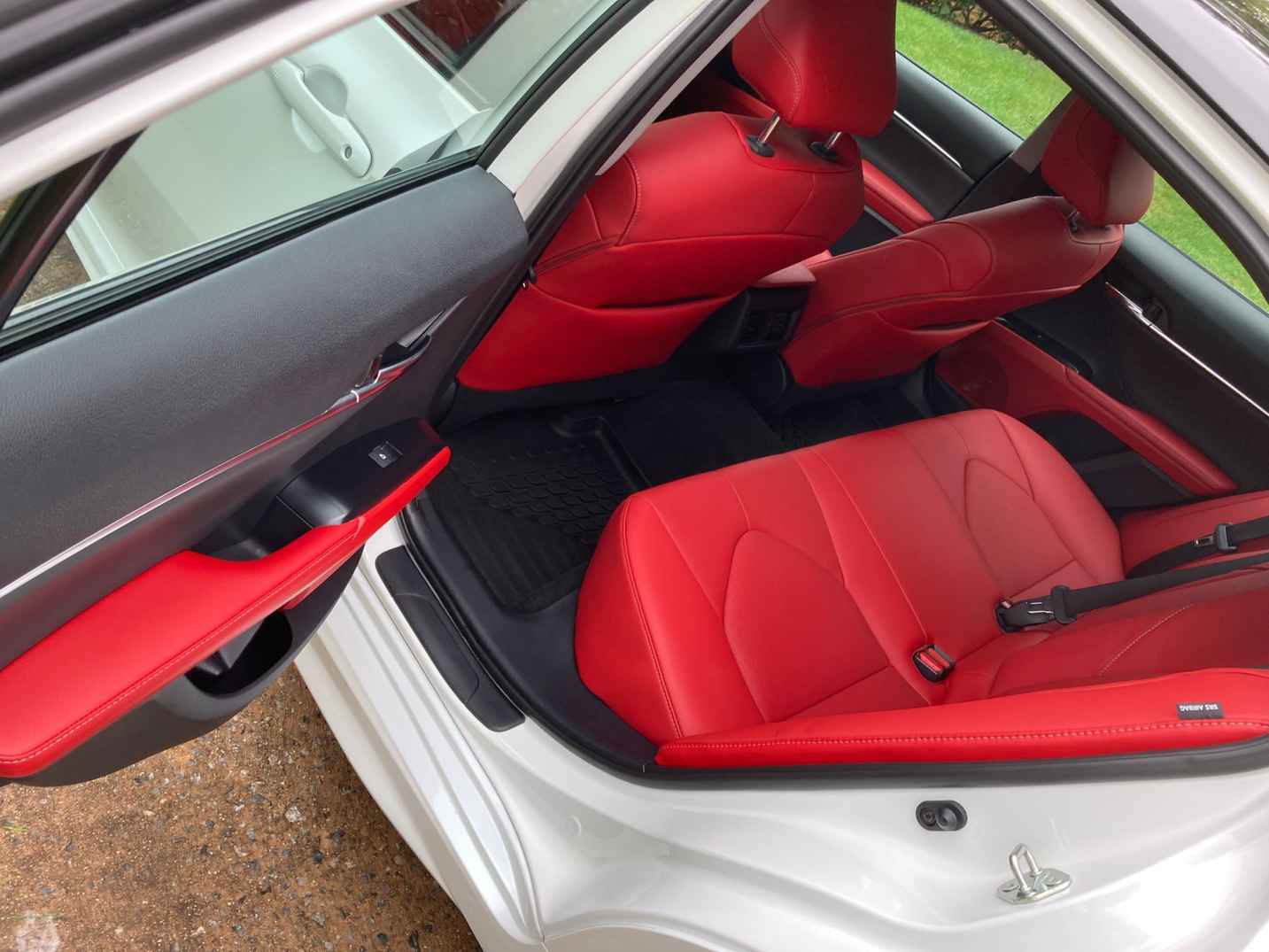 We restored Subaru's interior and exterior, thoroughly vacuum the carpets and mats and recondition the engine.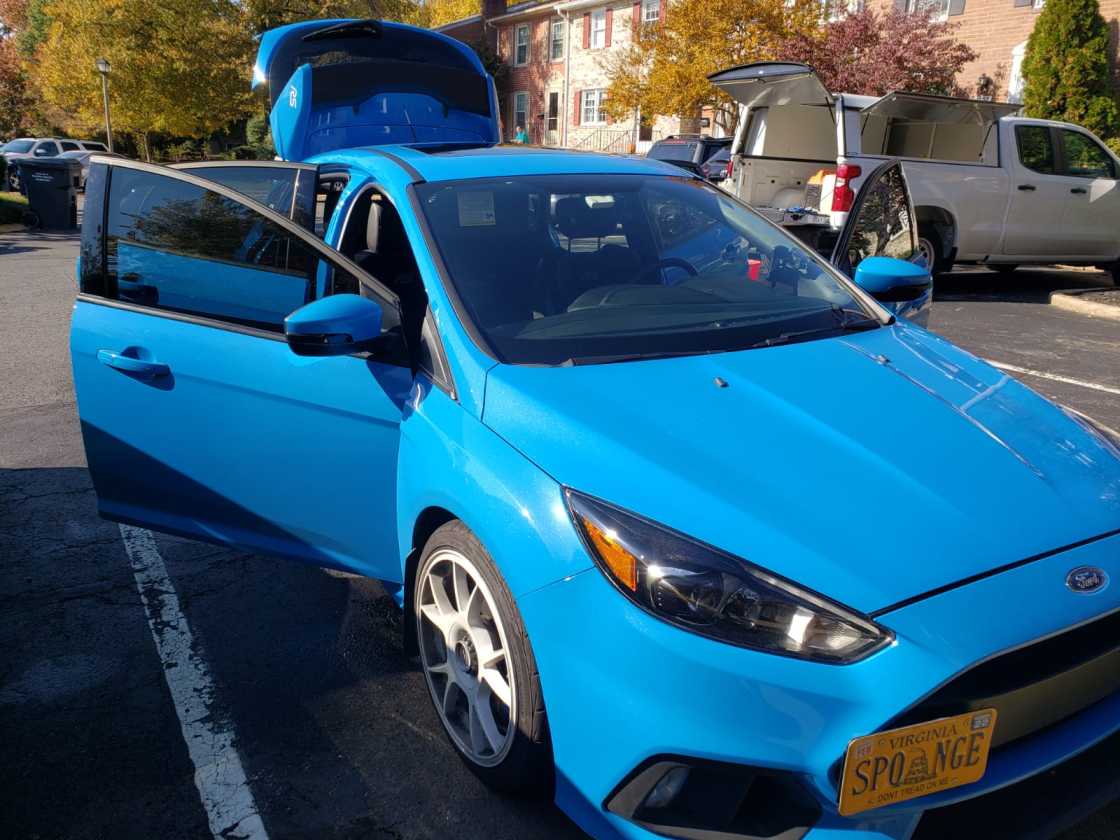 Signature detailing package was done to CBR in Germantown, MD. Carefully removed the Swirls and scratches, detailed the interior, exterior, engine, and undercarriage. Completely detailed while parked in an office parking lot.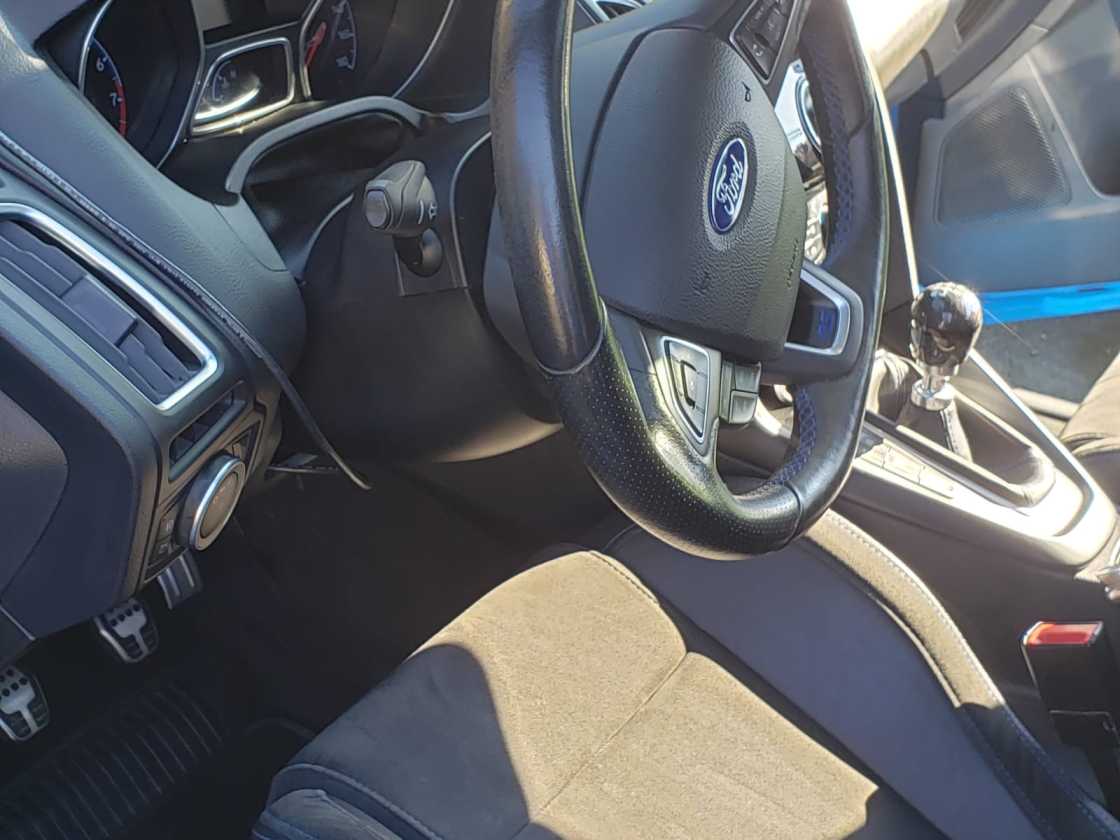 Detailed a completely soiled Toyota's exterior. Thoroughly cleaned carpets and the trunk, undercarriage, and the engine, increasing its resale value.
Current Specials
Free upgrade from Premium to Signature
Free upgrade from Full to Premium
Our Service Area
Washington D.C
Receive Promotions
Your form has been successfully submitted.
Something went wrong! Please refresh this page and try again, or call us.
*We will not flood your e-mail account or sell your information, however during off peak business times, we will send you some very attractive promotions.
We offer gift cards