Car Detailing Rockville Md
Why Choose Us
Get your car detailed with the most trusted car detailing company in the Rockville Md! Our 15 years of experience in the industry, brought us success, and overcoming competitors since 2005.
We at Sharp Detail are committed to delivering 100% customer satisfaction. With our tried and proven Mobile car detailing Rockville Md packages specially formulated to restore vehicles in all makes and models, we give all our clients the comfort and safety they need. Our attention to detail is second-to-none, and our customers love how their cars turn out after handing out their keys back to them.
We take pride in what we do! We guarantee to provide you with an unparalleled level of service that will keep you coming back time after time! Get the efficiency and convenience you need. Book an appointment straight from our website, and our car detailing specialist will come directly to your home or office, ready to make your car look sharp again!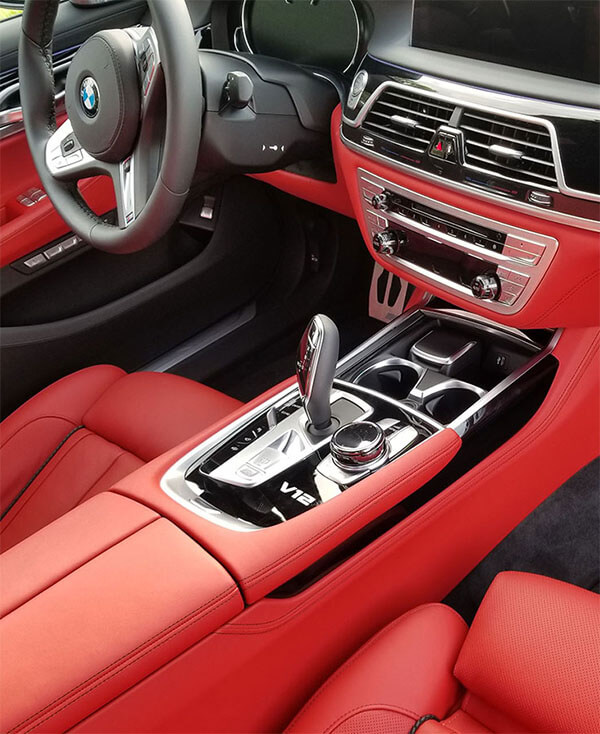 Auto Detailing in Rockville Md
We know that the appearance of your vehicle is essential to you, but so is your safety. Getting your car detailed not only enhances your car's appearance inside and out. It improves your car's condition, increases its lifespan, and gives you better comfort and safety. Just like anything else, if you maintain it, it will last longer.
That's why Sharp Detail uses only the best products and equipment to detail every vehicle in the Annandale Va and Burke Va area. Our dedicated and committed auto detailing rockville md technician will make sure every inch of your vehicle looks as sharp as it did when it rolled off the showroom. We guarantee quality workmanship that will give you the best results!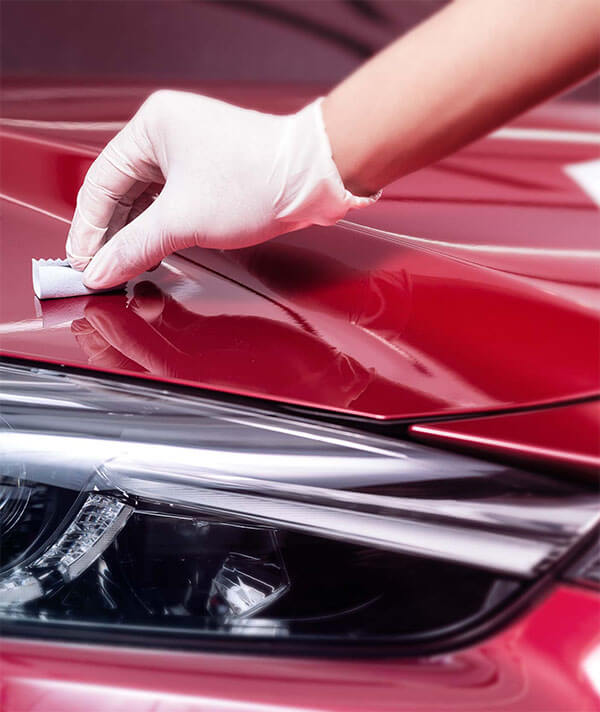 What our clients are saying
"I had years' worth of dog hair and mess built up in my Tacoma and have never been able to get rid of them. Sharp Detail came on time to detail my vehicle and got it looking spotlessly clean! Extremely efficient and provided us the convenience busy people like us need."
"I have been a repeat customer since 2019 and what caught my attention is their consistency in delivering unmatched service. From booking an appointment, their customer service, to the car wash rockville Md technician who has an eye for detail and always provides us with quality work is phenomenal!"
"I loved the convenience of having the best automobile detailing in Rockville, MD, come to me. Brian, their car detailer, would always spend a reasonable amount of time detailing my trucks and van. I drive every day to construction, and our vehicles would always get dusty and dirty, so I know they worked really hard to clean, sanitize, and polish them. Saved their number for years now, and I'll see them again in 2 months."
Recent Work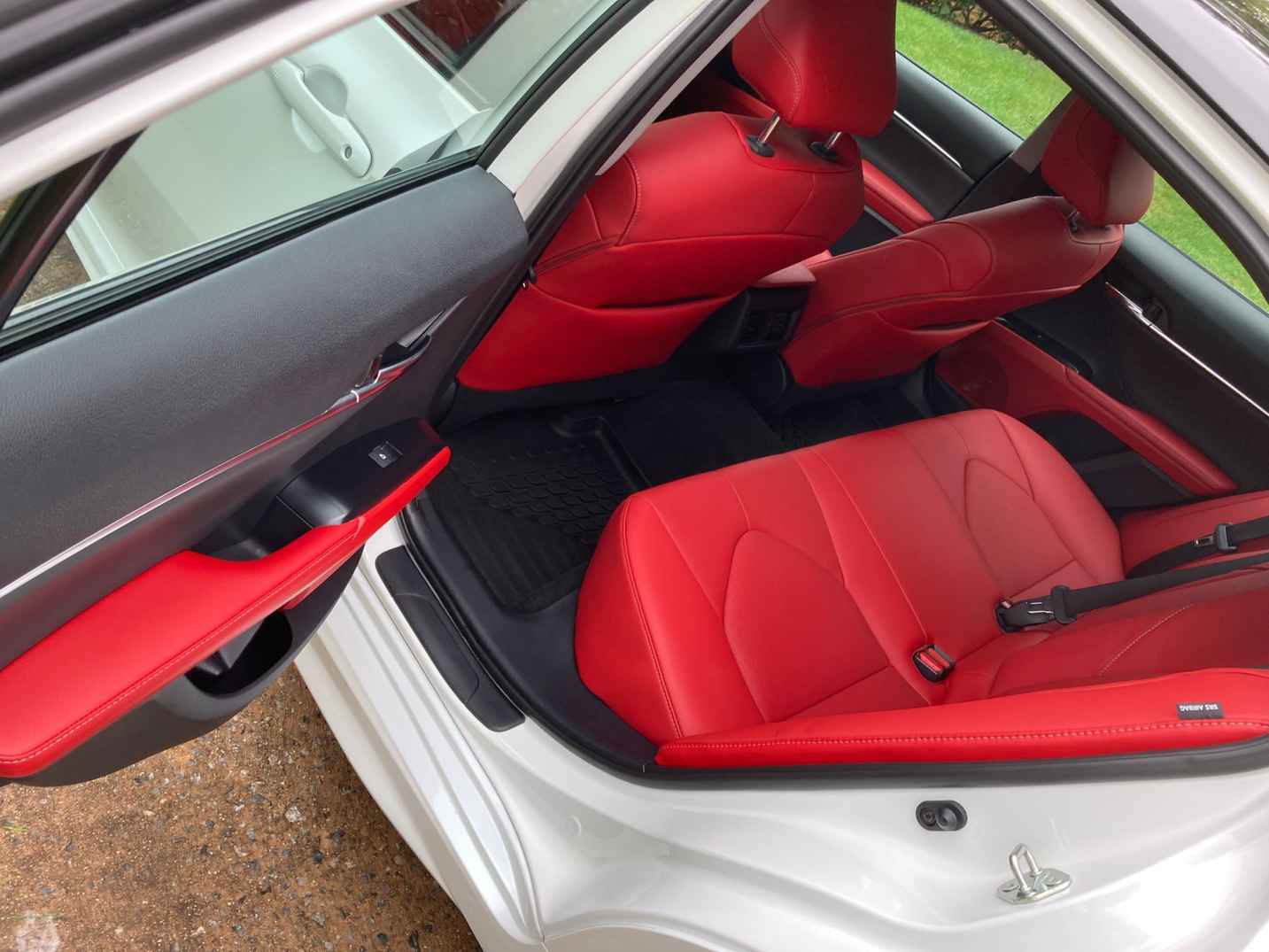 Detailed Toyota Tundra 2019 in Rockville, MD. Meticulously vacuumed and deep cleaned the interior and cleaned the soiled carpets. Carefully hand washed and polished the exterior, detailed undercarriage, tires, rims, wheels, and engine wipe down. All done at an affordable price. We made his Tundra 2019 ready before heading to the campsite.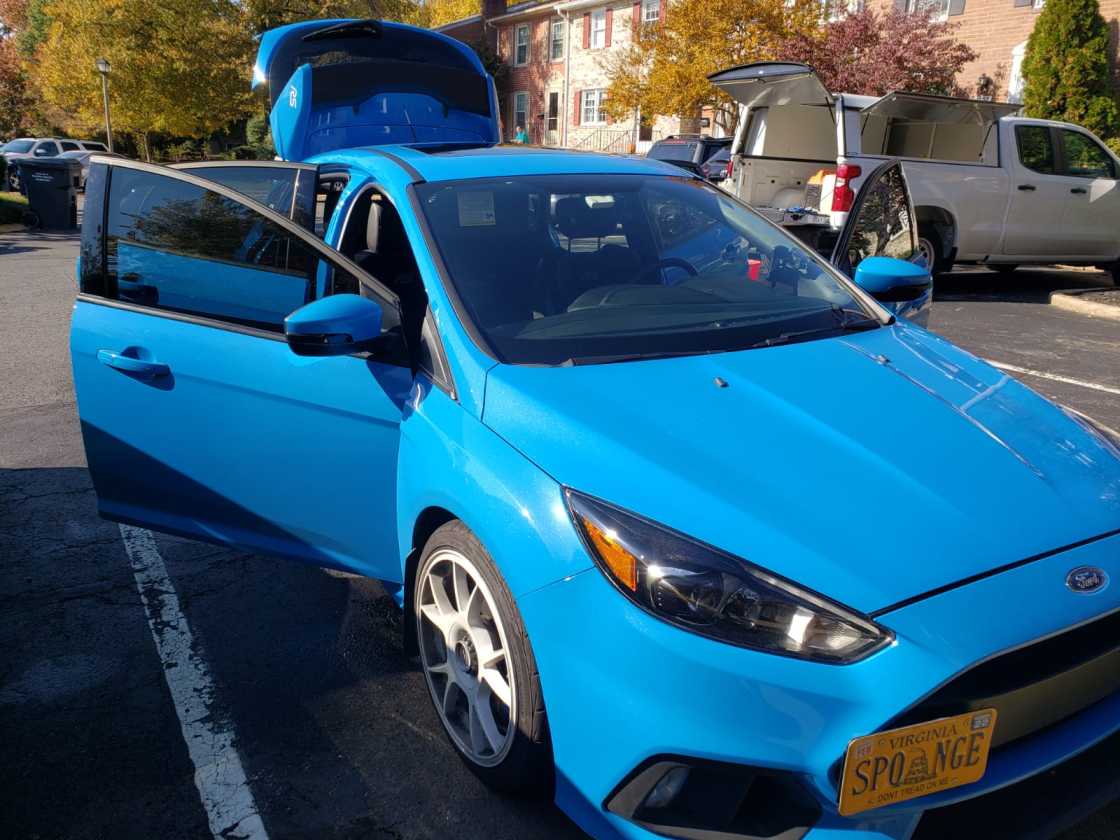 Reconditioned an old Ford truck in Rockville, MD. Our car detailing specialist restored its paint with professional high-grade wax. We meticulously detailed the interior. Leather was reconditioned and treated to protect it from cracking and fading. Completely detailed the undercarriage and engine. Full detail at an affordable!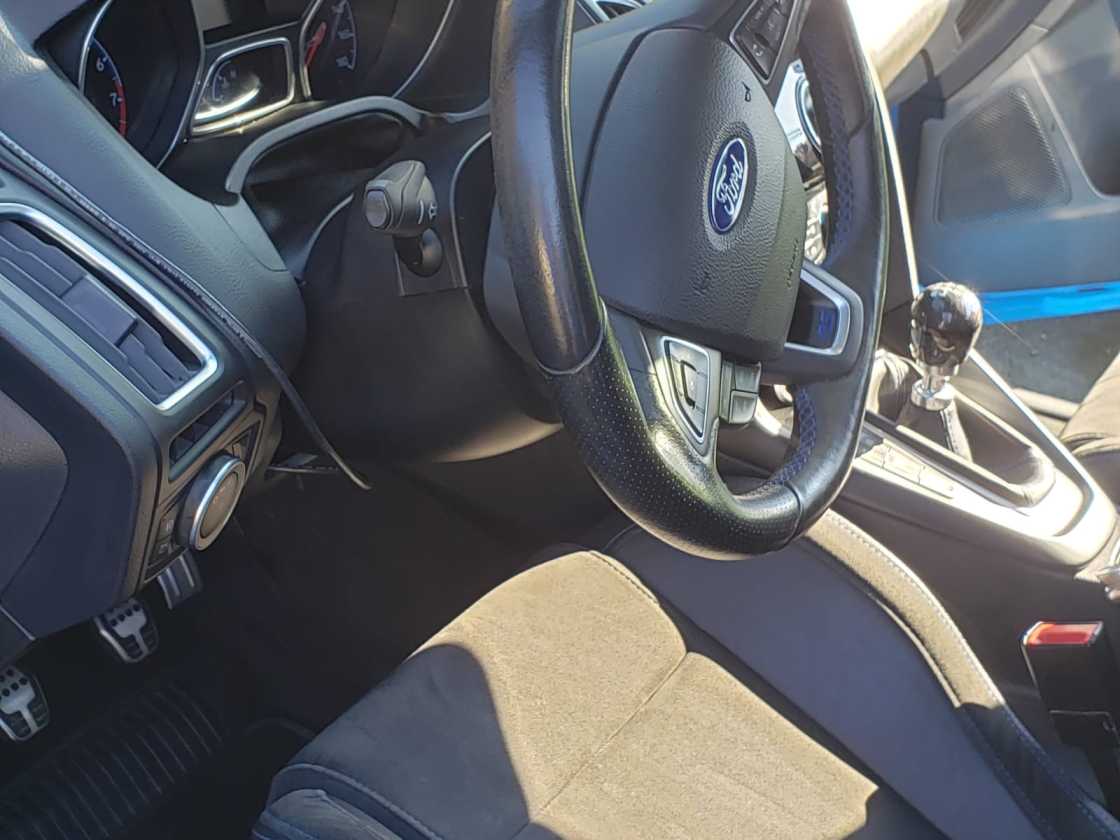 Signature detail was done to a Nissan NV 2020 in Rockville, MD. Juggling work and kids, a mom of three called us to have their van detailed. Did an engine wipe down completely detail the interior with odor and stain removal. Handwash, polish, and wax the exterior. And thoroughly cleaned and protected its tires, rims, and wheels. Now their van is ready for their next road trip!
Current Specials
Free upgrade from Premium to Signature
Free upgrade from Full to Premium
Our Service Area
Washington D.C
Receive Promotions
Your form has been successfully submitted.
Something went wrong! Please refresh this page and try again, or call us.
*We will not flood your e-mail account or sell your information, however during off peak business times, we will send you some very attractive promotions.
We offer gift cards