Mobile Car Detailing Alexandria Va
Why Chose Sharp Detail
For three consecutive years, Sharp Detail has been awarded as the most trusted auto detailing company in Alexandria, VA! Our 15 years of expertise and experience in the car detailing industry, our unmatched and excellent service delivered us success. Our reputation in mobile detailing service made us stand out from the rest.
Our car detailing Alexandria Va services ranges from basics such as interior, shampooing and vacuuming. To premium restoration procedures such as scratch removal, engine wipe down, car clay bar treatment, paint protection, and a lot more.
Our team of experts genuinely cares about the most minor details. This is one of the reasons car owners throughout DC, Annandale, and the Virginia areas and beyond trust us in providing the best car care they need.
Get high-quality exterior and interior car detailing and restoration at a reasonable price. We can bring your car's personality and condition back to life. Our areas include Arlington Va and Woodbridge Va but we are not limited to theses areas only.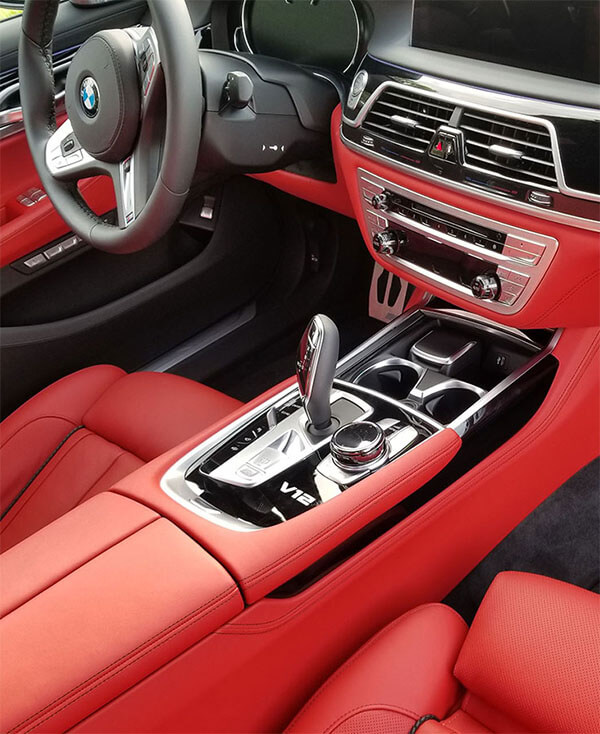 Auto Detailing in Alexandria Va
Every day, we spend a significant amount of time in our cars. On average, Americans drive about 30 miles and spend hours on the road each day. This is why it's so important to make sure your driving experience can be as comfortable and safe as possible with Sharp Detail in Alexandria, VA!
Getting your car detailed not only enhances your car's overall look. But it improves your car's condition, preserves its value, increases its lifespan, and gives you the comfort and safety you and your passengers need. Like anything else, if you take care of things, they last.
That's why Sharp Detail uses only the best products and tools to detail all types of vehicles in the DMV area (DC, Maryland, and Virginia). Our certified and dedicated auto detailing Alexandria Va technician will make sure every inch of your vehicle looks sharp and new! Get the quality workmanship that will give you the best results!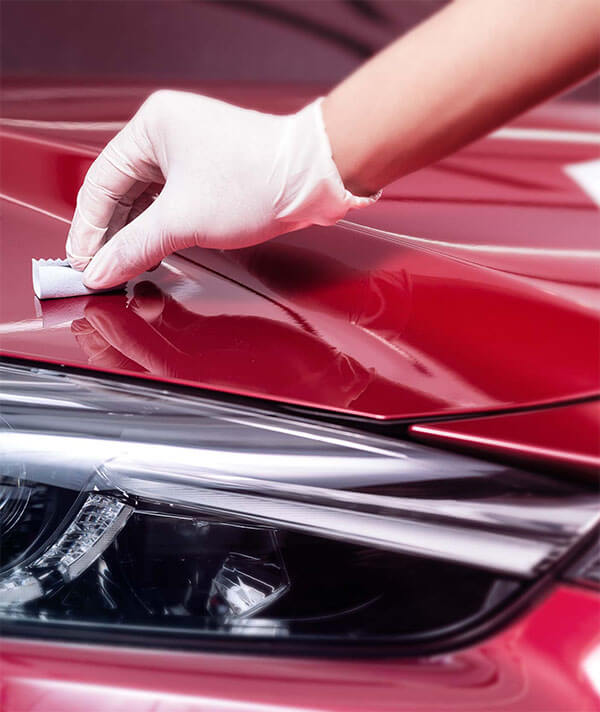 What our clients are saying
"Had took my new ford on a beach weekend with kids without any seat sheet and ended up with sands all over the car. I booked a premium detailing service and was surprised how Sharp thoroughly detailed the interior and the trunk! Julio, the detailing technician, cleaned the undercarriage, wiped down the engine, got rid of all the light scratches, and did not leave any trace of dirt! Thank you, buddy, for the great work!"
"Awesome company! You won't find any better mobile detailing service in Alexandria that would accommodate the same-day appointment for a busy person like me! 100% quality service you get. "
"Booked an appointment to detail my lancer that was in pretty bad shape and not been detailed for years. Sharp came into our office location and gave me results at a very fair price, just exactly as promised. "
Recent Work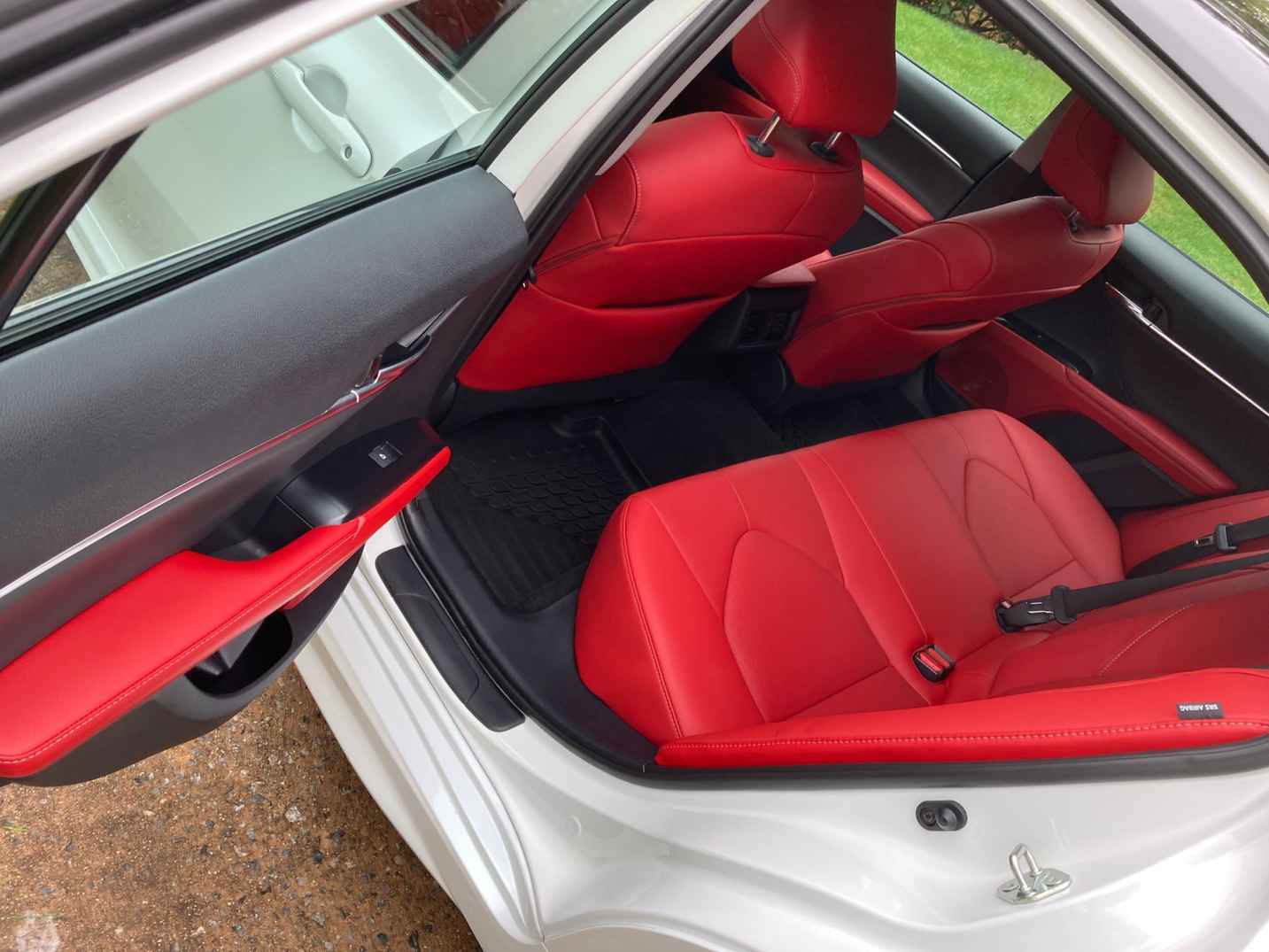 Restored Chevrolet 2019 near Armistead Boothe Park. Detailed exterior: hand wash and dry, clay bar, buff, and paint correction with sealant. The Interior was completely vacuumed, deep cleaned, and sanitized. Restored the old leather seat and finished the job with odor removal and car fragrance.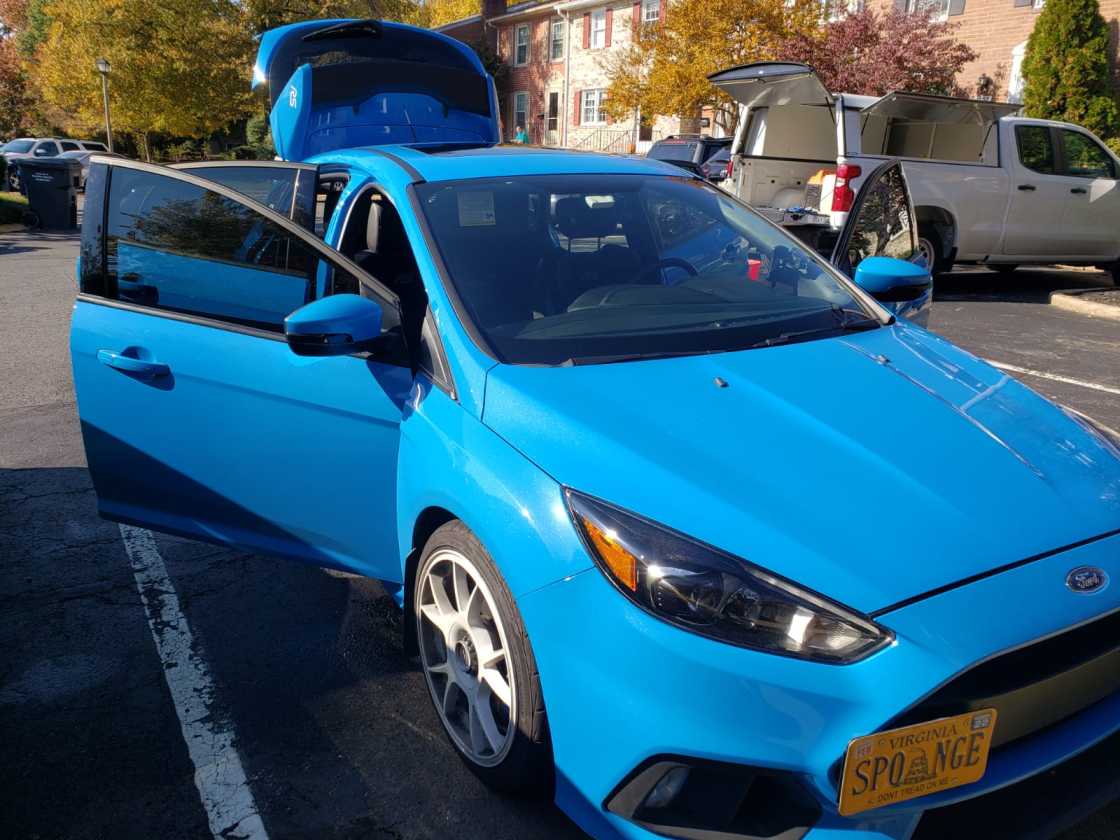 Thoroughly detailed new ford truck! Deep cleaned seats and soiled carpets. We detailed the car's exterior, its undercarriage, and engine. Our signature detailing package was done at an affordable price, and we returned his ford looking brand new.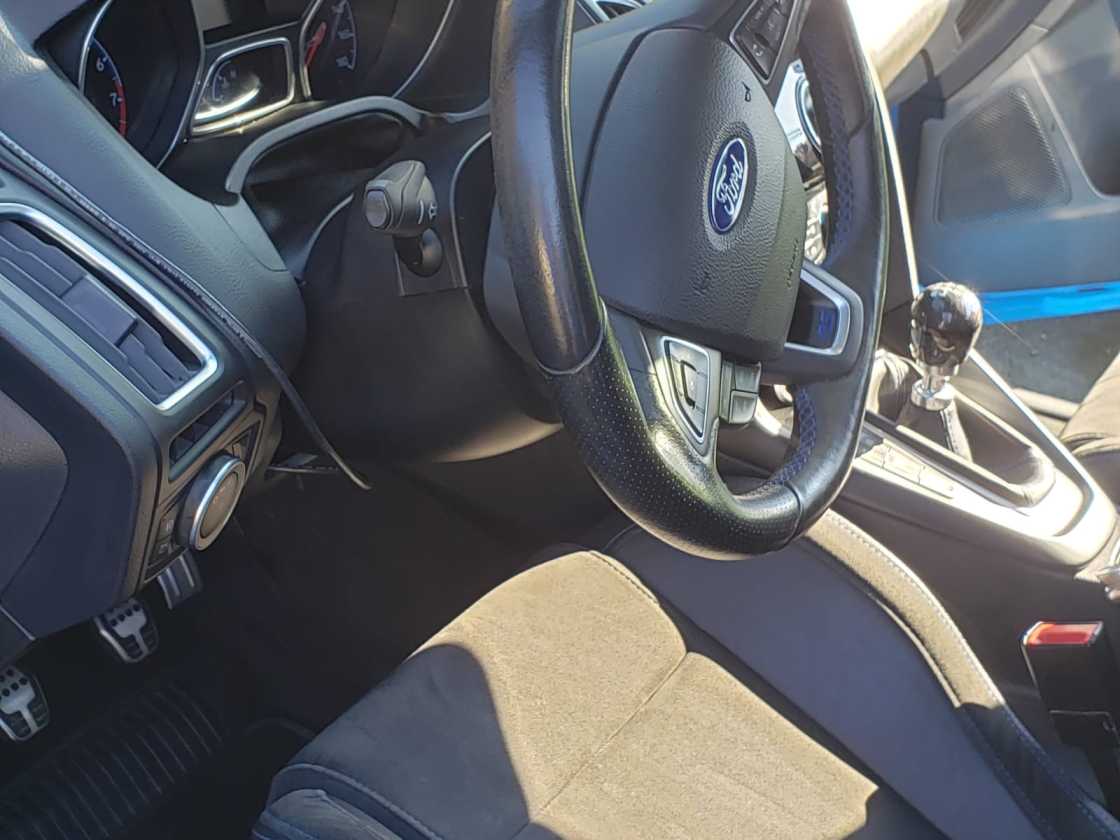 Premium detail was done to a Subaru in Alexandria, VA. Restored headlights. Degrease engine and undercarriage and completely detail its interior and exterior! Meticulously detailed in an hour while parked in an office space. 100% convenience.
Current Specials
Free upgrade from Premium to Signature
Free upgrade from Full to Premium
Our Service Area
Washington D.C
Receive Promotions
Your form has been successfully submitted.
Something went wrong! Please refresh this page and try again, or call us.
*We will not flood your e-mail account or sell your information, however during off peak business times, we will send you some very attractive promotions.
We offer gift cards