Car Detailing Columbia Md
Expert Car Detailer in Columbia Md
Awarded as the most trusted mobile car detailing company in the Columbia Md area. Our experience in the automobile detailing industry, superior level of service that is unmatched by any other detailers out there made us the most loved detailing company across states.
We at Sharp Detail offer tried and proven car detailing packages designed to restore vehicles and give you the comfort and safety you and your family need.
We provide the best solution for people who want their cars to look sharp and clean without doing any of the work themselves. All you need to do is book an appointment with us online or by phone, and our team will come directly to your home or office, ready to make your car look new again in no time at all!
Our 24/7 customer support is available to answer your questions. Call us today or book straight from our website.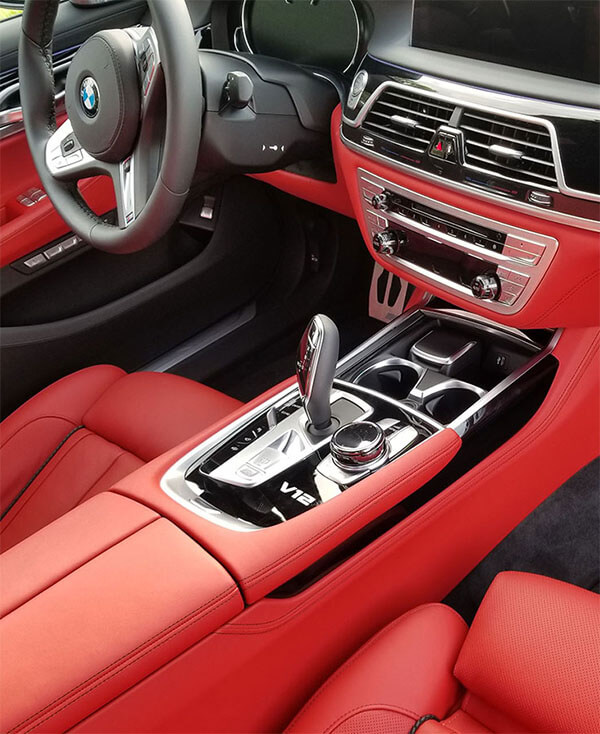 Auto Detailing in Columbia Md
Car detailing is more than improving your vehicle's exterior look; it's about getting the protection and safety you need. The paint on your car protects it from rust and corrosion and helps deflect road debris like rocks and other objects that could damage your vehicle's body.
Without proper care, those minor dings can turn into big problems down the line. That's why we recommend getting professional auto detailing in columbia md regularly to keep your car in top shape.
If you want to protect yourself and others on the road, then get professional detailing today! We promise you a car detailing service you won't regret. We are serving in many areas like Bethesda md, Alexandria Va and nearby areas.
Sharp detail has been in the car detailing and car wash columbia md industry for over 15 years. With years of expertise and experience, we know exactly how to make sure your vehicle looks as good as new. We understand how important safety is to our customers, so we always go above and beyond when detailing their cars. Our Mobile car detailing technicians have provided meticulous automobile detailing services to give you results that exceed your specifications and expectations.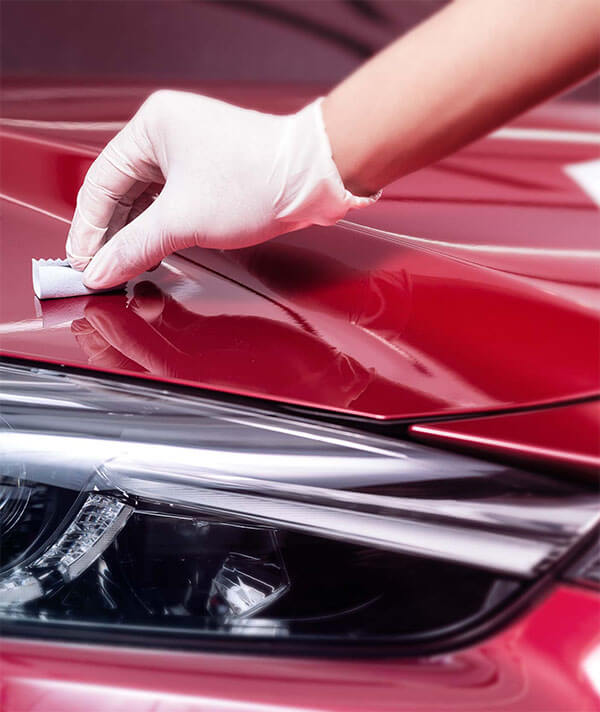 What our clients are saying
"Booked a same-day appointment, and Sharp detail came to my house in Columbia, MD, sooner than I expected. Mark did an amazing job detailing my Toyota Camry. Very straightforward and efficient, thoroughly detailed the interior and undercarriage. I will definitely get their service for my next detailing."
"Setting an appointment with Sharp Detail was easy. The detailing specialist is easy to work with. Cleaned my nasty van and completely removed the dirt caked in every notch, soiled carpet, and truck. I was surprised how efficient they detail my car and well-priced their service is. Thanks, team!"
"The attention to detail shows in their work. Efficient service from beginning to end. My car hasn't been cleaned for years, and Sharp did an excellent job detailing my Ford. Thank you, Sharp Detail The best car detailer in Columbia, MD, you won't be disappointed."
Recent Work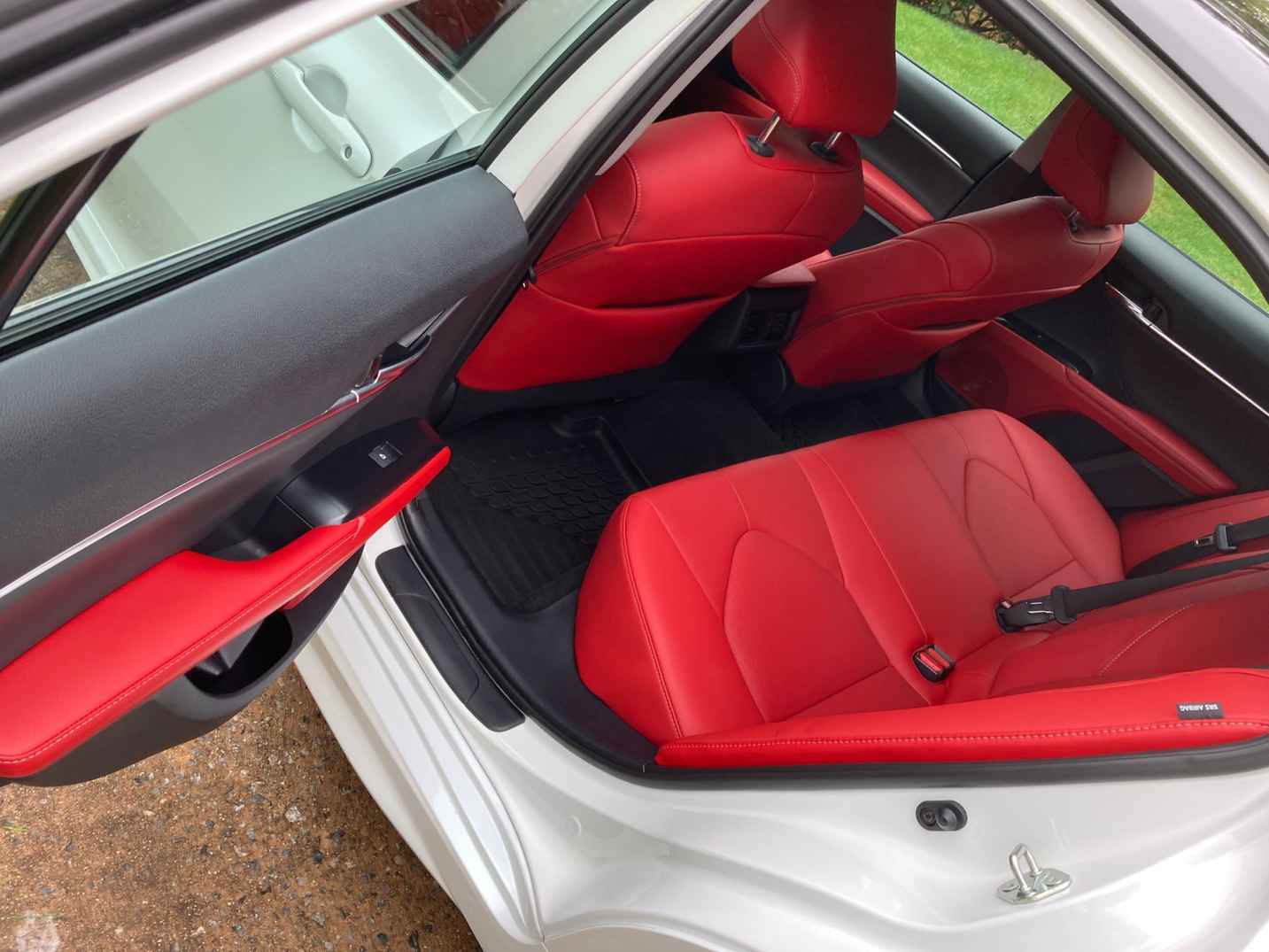 Detailed F-150 2015 model near Loyola University. Thoroughly vacuumed the interior and trunk, steam cleaned carpets, and removed stubborn stains. Handwash and polish the exterior, detailed engine, and undercarriage with odor removal. Transformed this dirty F-150 to a spotlessly clean truck.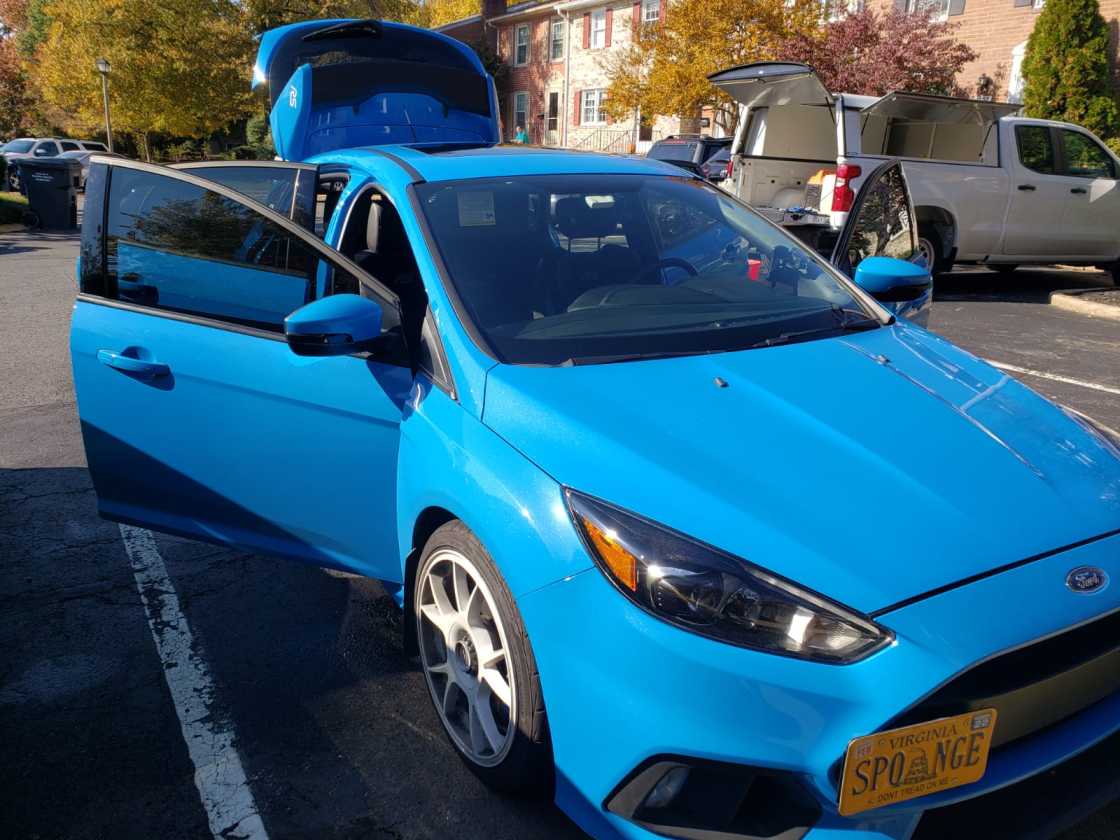 We reconditioned Ford Maverick in Columbia to look showroom ready. Our certified and insured car detailing specialist provided a signature detailing service and meticulously detailed the interior, exterior engine, and undercarriage with a free choice of interior fragrance and protected all surfaces with rain. Added one happy client to our Maryland contact list.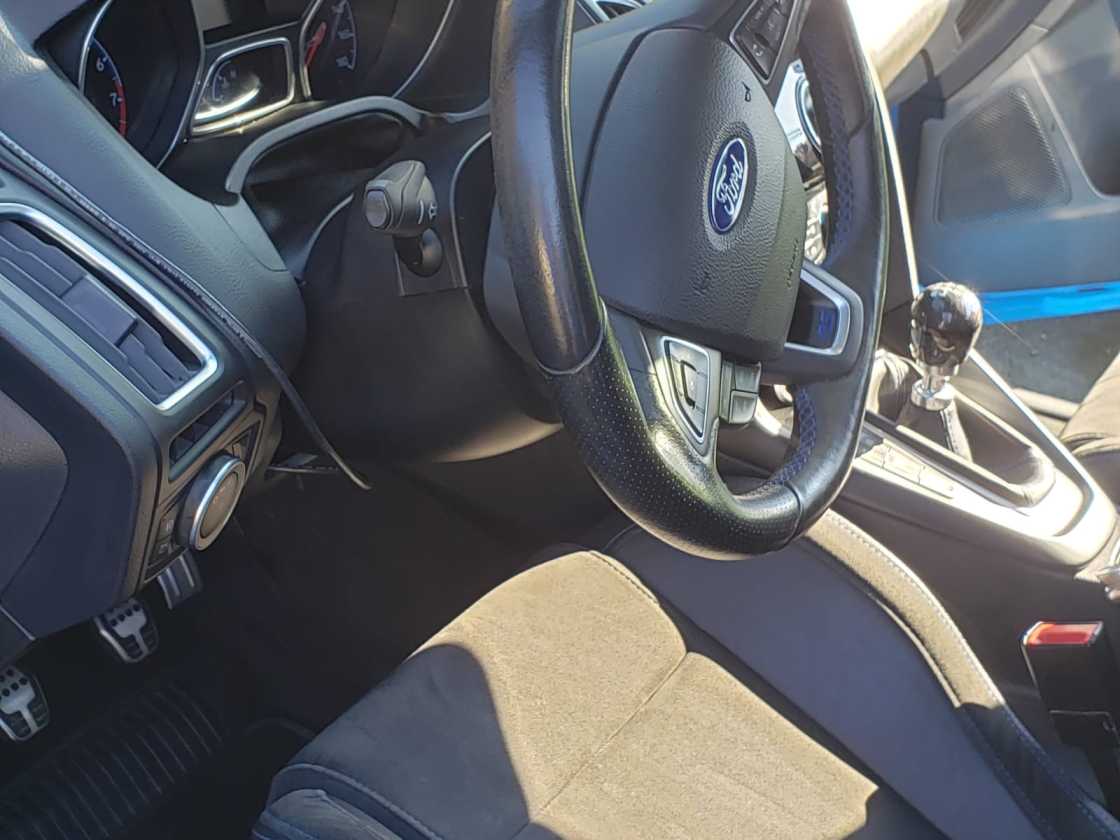 Transformed a dusty and muddy Toyota corolla to a flawlessly cleaned car in Maryland using our full detail service. Owned by a dental student who doesn't have time to wash or clean his car, we have completed engine wipe down and detailed the interior and exterior. Tires, rims, and wheels are thoroughly cleaned and protected. Windows are wiped in and out clean.
Current Specials
Free upgrade from Premium to Signature
Free upgrade from Full to Premium
Our Service Area
Washington D.C
Receive Promotions
Your form has been successfully submitted.
Something went wrong! Please refresh this page and try again, or call us.
*We will not flood your e-mail account or sell your information, however during off peak business times, we will send you some very attractive promotions.
We offer gift cards