Choosing Expert Detailers
Do you love your car? We do too! That's why we are the best at what we do. Our passion for vehicles makes us the trusted Car Detailing Service in Laurel, Md, serving our clients across Maryland, Northern Virginia and Dc since 2006. Whatever make and model your vehicle is, be it old or new, we'll treat it with care every step of the way. You can trust Sharp Detail to give you an absolute car detailing experience without harsh chemicals that further damage your vehicle.
We offer complete interior cleaning services, including deep cleaning carpets, vacuuming upholstery, steam-cleaning leather seats, and more! Despite the vast number of car detailing laurel Md shops across Burke Virginia, Maryland and Washington DC, our passion, expertise, and 15 years of excellence is what make us stand out from our competitors.
We pride ourselves in providing meticulous attention to detail, ensuring that every inch of your vehicle looks flawlessly clean and sharp. You can trust us with all aspects of your car, from exterior paintwork, engine detail to interior leathers and carpets. Our work speaks for itself.
Choose Sharp Detail as your go-to automobile detailer in Laurel, Md; our team comprises true car enthusiasts who know how to make all types of car look and feel its absolute best. Over 15 years of expertise combined with an unwavering commitment towards excellence means that when you leave your vehicle at our hands - it will be returned to you better than ever before!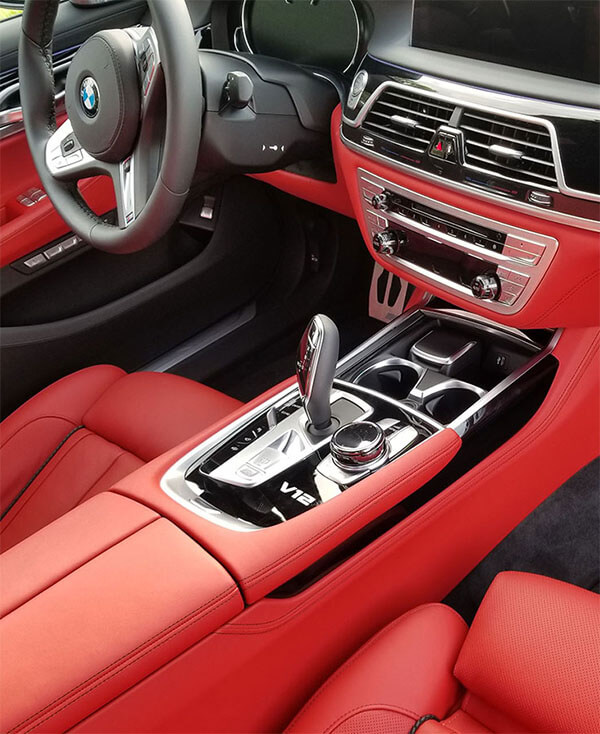 Auto Detailing Laurel Md
Sharp detail is not your average car wash in Laurel Md. We use advanced products and technology to clean and protect your vehicle. Our car detailing packages guarantee to improve your car's condition, protect it against damages, improve its longevity and enhance its overall appearance inside and out.
We are committed to giving you an experience unlike any other. Our auto detailing laurel Md specialists are dedicated to providing you safety, comfort, and protection you need. A clean and sanitized interior is prime. It gives you and your family comfort when traveling. While a conditioned car ensures everyone's safety and protection. Sharp Details proven and tested process guarantee only the best!
Need no longer have to spend hours washing and waxing by hand or spending hundreds at an expensive detail shop for quality results. Sharp detail's mobile detailing service will come right to your home or office, and make sure everything looks excellent before you head out on that next road trip!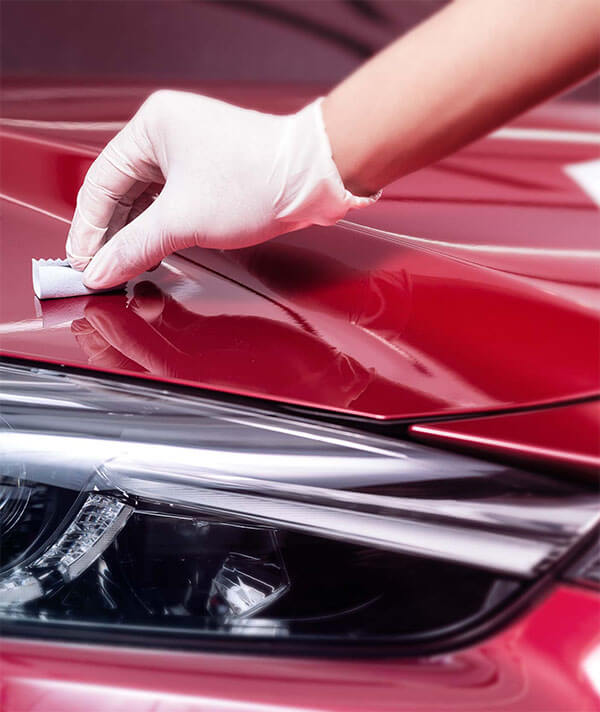 What our clients are saying
"Sharp detailed my viper last weekend while I was working out with friends. Full detailing in and out made it look new again. Prompt and excellent service!"
"Amazed with the amount of care and attention they provided my Ford 2019 and cleaned both the interior and exterior, buffed and polished deep scratches. My Ford looks and smells brand new again. "
"Sharp detail have always exceeded my expectations. Always on time and the only mobile detailing that accommodates same-day reservations without any dramas. Quality work at a competitive price! I would be thrilled to use their service again in the future!"
Recent Work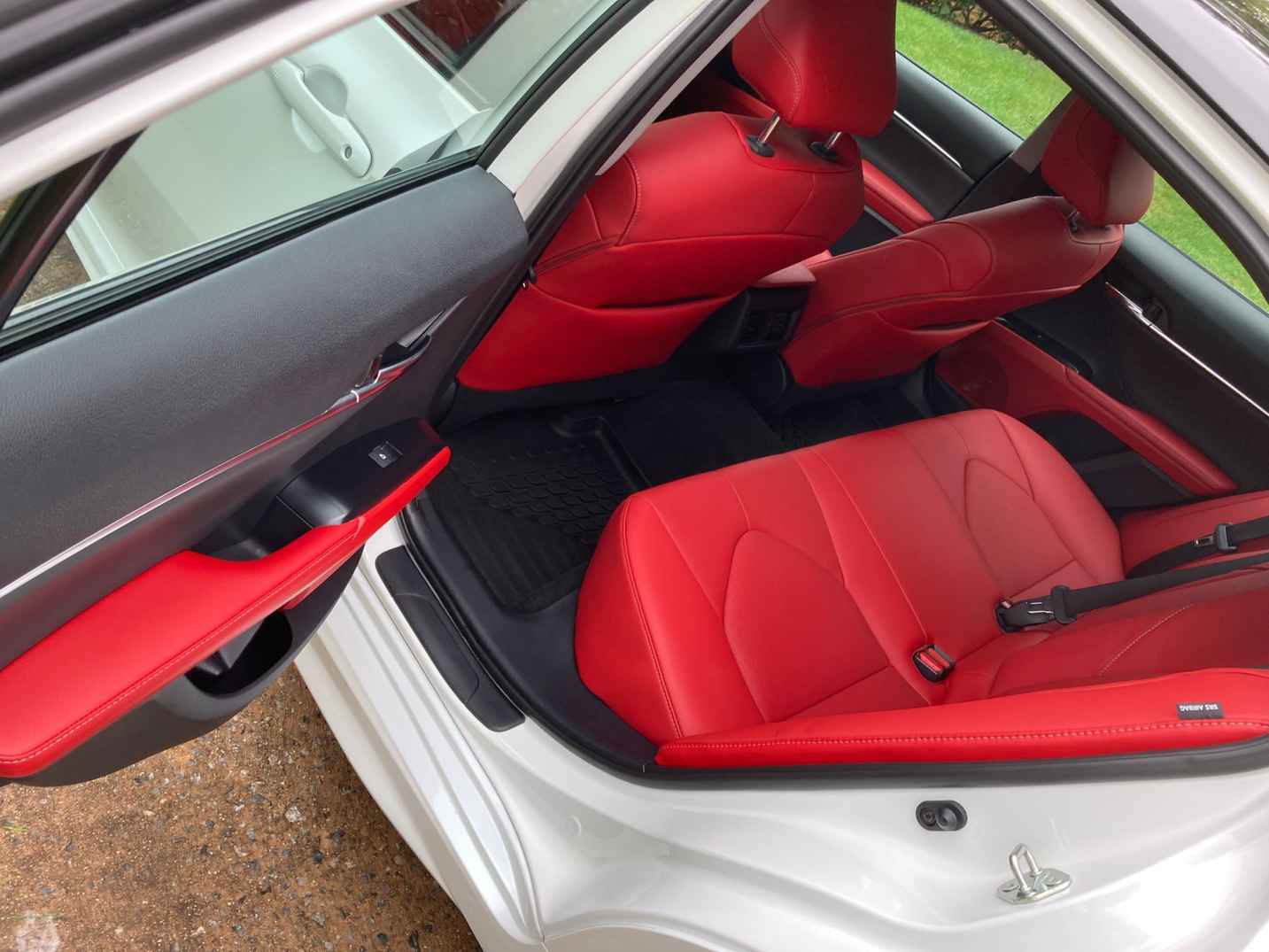 A resident in Laurel, Md, booked a signature detailing work for his sedan. Our car detailing technician vacuumed and sanitized the seats, carpet, dashboard, and compartments. Carefully hand wash, wax, and polish the exterior. The service includes the undercarriage tires and rims and wipe-down engine.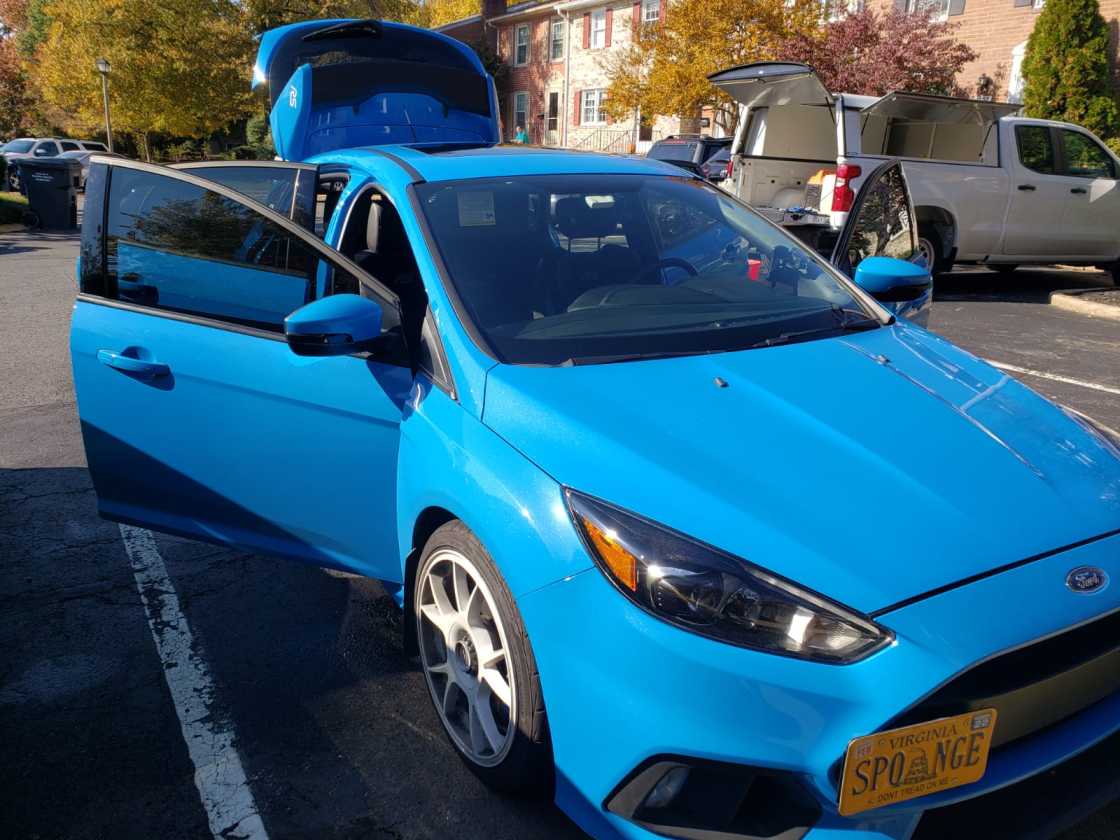 Premium Detailed was done to Ford Transit 250 Crew. Our certified and fully trained car detailing specialist meticulously vacuumed seats and carpet, completely removing debris, deep clean and removed stains from the carpets. Hand washed, waxed, and hand polished the exterior. We detailed both the undercarriage and engine before handing back the keys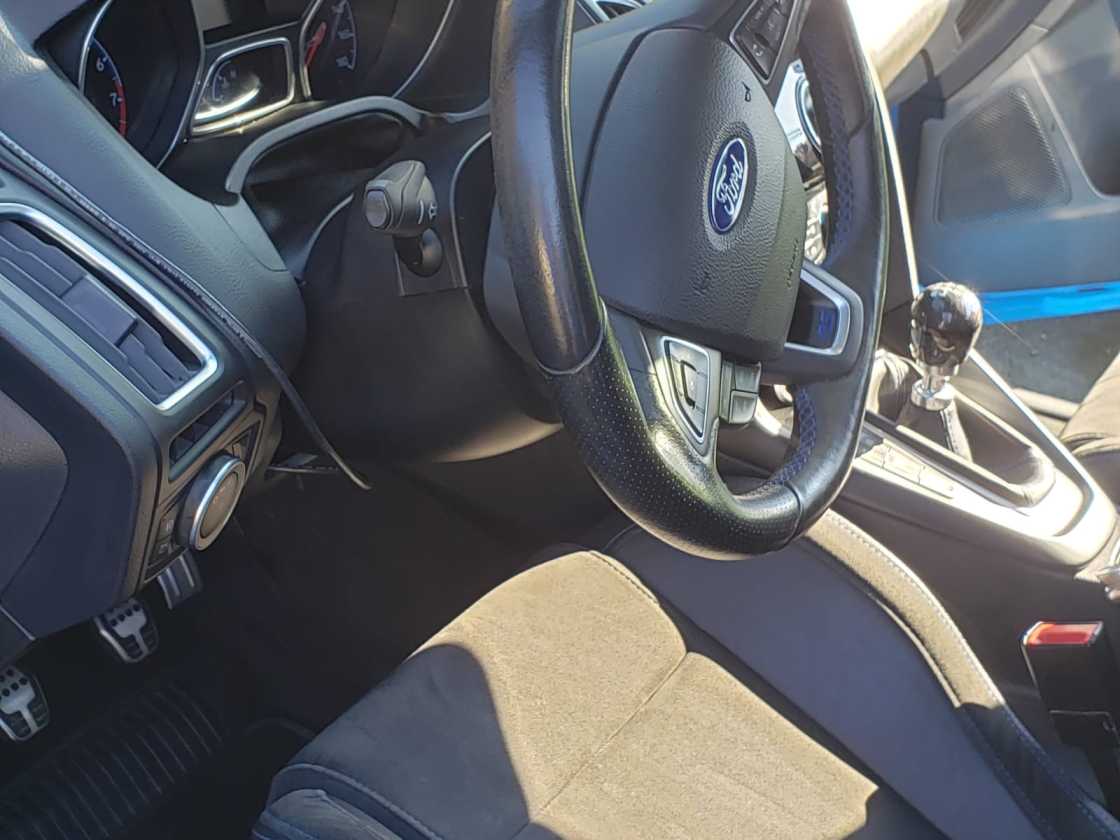 A student purchased a full detailing work. Serviced her Toyota corolla, she lives near Laurel Elementary School. Corrected light scratches, vacuumed seats and carpets. Get rid of the stubborn stains and odor. Cleaned the trunk and thoroughly washed and polished the car's exterior. Did we mention we gave her 40% off her first detailing appointment? Yes you read that right!
Current Specials
Free upgrade from Premium to Signature
Free upgrade from Full to Premium
Our Service Area
Washington D.C
Receive Promotions
Your form has been successfully submitted.
Something went wrong! Please refresh this page and try again, or call us.
*We will not flood your e-mail account or sell your information, however during off peak business times, we will send you some very attractive promotions.
We offer gift cards